I believe that year by year, the writers have diminished potential of Rachel Summers. We know that she had a similar history like her relative Cable. Disfunctional reality, raised in a dark era, used as hound to hunt her own kind and killed them, escaped that dark past by doing the right, helped kitty pryde to travel into the past to prevent an assasination, became Mother Askani, helped Cable to become a great warrior, and even surpass her own mother by never lose control as the host of the phoenix, she even outmatch Gallactus. I believe she need to stand outside of the shadow of Cyclops and Wolverine and become a new leader because she have sooooo much leadership, battle experience, and wisdom than many leaders of the X-Men including Cyclops. I believe that she need in her group the following mutants:
X-Man: With his full powers back Dazzler: Exact same kickass powerful as AoA version Meggan: Exploring more her enigmatic talents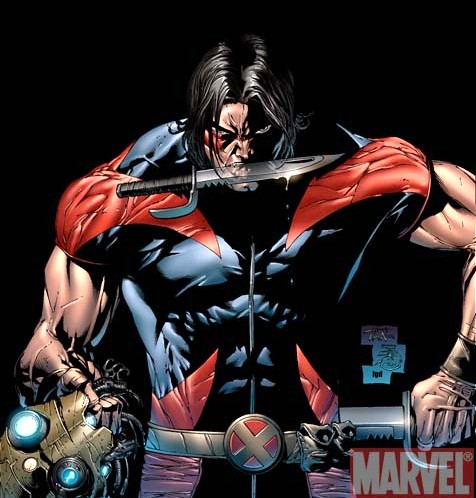 Warpath: Brute sharman force. Don't mess with him. Amelia: The telepoter and mist manipulation. A threat in many ways. Angel: New enigmatic angel with light based power with constant evolution due his exposure with the Seed of Life.