Here is a list of the best strength, this should help enlighten people about what true strength is in a battle:
 Overcome matter- antimatter force: sometimes said to require an infinite force but to my knowledge, no such thing is true in fact, this is not too impressive to me. (Prove me wrong with physics if you can). 
owning planets/ asteroids/ moons:
This feat is good, note that it is the Hulk's strength that shattered the planet, and not the speed boost otherwuse he would have just went through like a bullet
Pre-crisis superman with a beastly feat which is good, true strength.
The moon is a baseball to the superman, this is a good feat.
This feat however, is questionable, and I need some answers before I accept this as a good feat:  How did all these planets get threaded on the chain? If the galaxy is dying does that mean the stars are dying, if this is the case this feat is alot less impressive than you might think.  Superman is pulling planets, however there is no weight or force acting against him as the stars would have at first been alot weaker and also as he is depicted, there are no gravitational forces of a star to overcome hence he is pulling weightless objects. (PLEASE REFUTE THIS)
Star gets owned: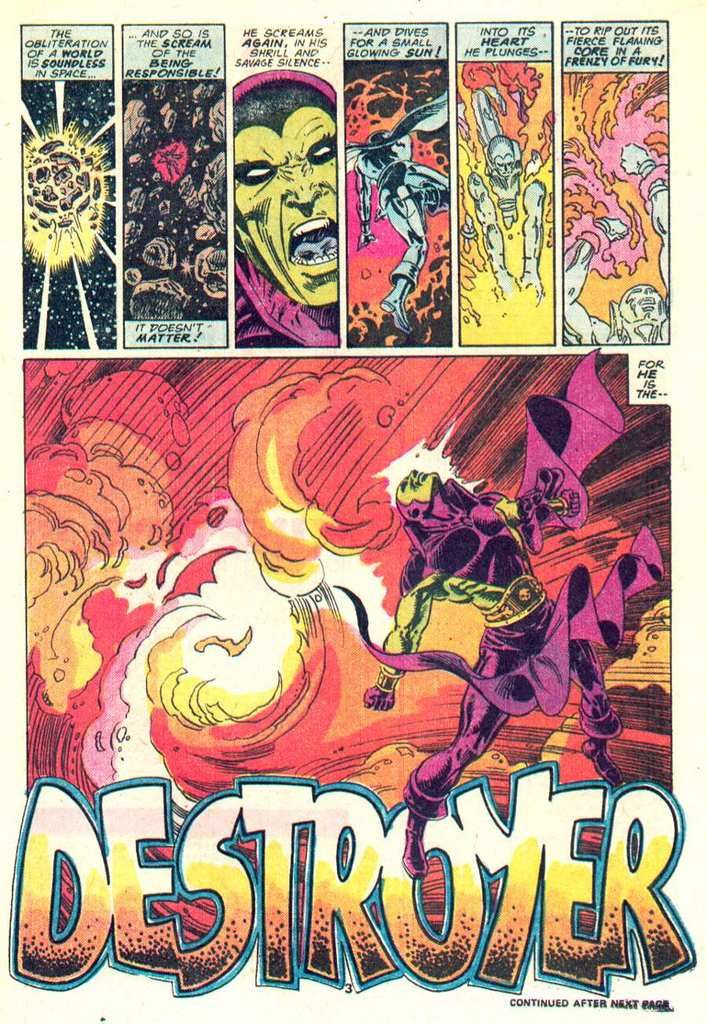 Well done superman, holding a black hole:
Go on Thor:
Ultraman (infinite strength feat):