Gwen-"Welcome to the B.P.R.D. ladies and gentlemen, you are now apart of the elite...the B.P.R.D. over watch soldiers...one of the most kick #ss elite forces on the planet"
B.P.R.D. Over Watch Soldiers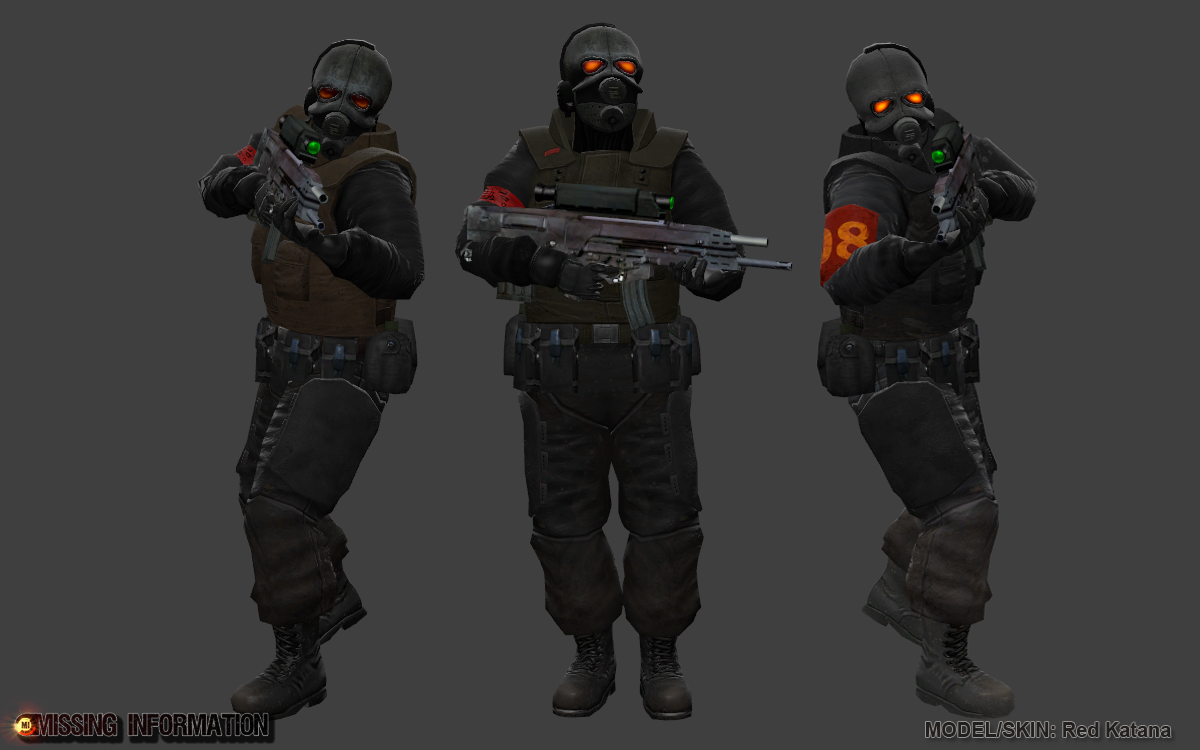 Over Watch soldiers are the back bone of the B.P.R.D. organization, there are over several thousand soldiers in the entire organization while relatively small in quantity they make up with high quality..a single over watch soldier is capable of taking down multiple experienced vampires single handedly with standard equipment. Over Watch soldiers are recruited by Gwen after extensive research on them only the best of the best get recruited the majority of the time Gwen would have a list of potential recruits and will give them test the success rates of these tests were only 5% showing how serious the quality of troops the B.P.R.D. want.
Training:
Fresh Over Watch soldiers will be transported to the base 2., upon getting to base 2