@zackattack529 said:
@DrinkUrPruneJuice77 said:

@zackattack529 said:

I was going to say Juggernaut stomps big time.

but then i read the "ultimate" part..

can someone please fill me in on how Ultimate Juggs is either weaker or stronger than his current verison..what are his feats??

He is not nearly as strong nor invulnerable as 616. He was part of weapon-X before he got the Cyttorak Gem. Later, he dies via poison dart.

Hmmm and the Cyttorak is what makes Juggs dominant.......hmmm..then Sabertooth puts up a good fight but still loses.

But i will search for scans and come back later.
He was still pretty vulnerable even with the gem.
And given that Sabretooth can kill 100-tonners like Wendigo, I give this one to Sabretooth imo.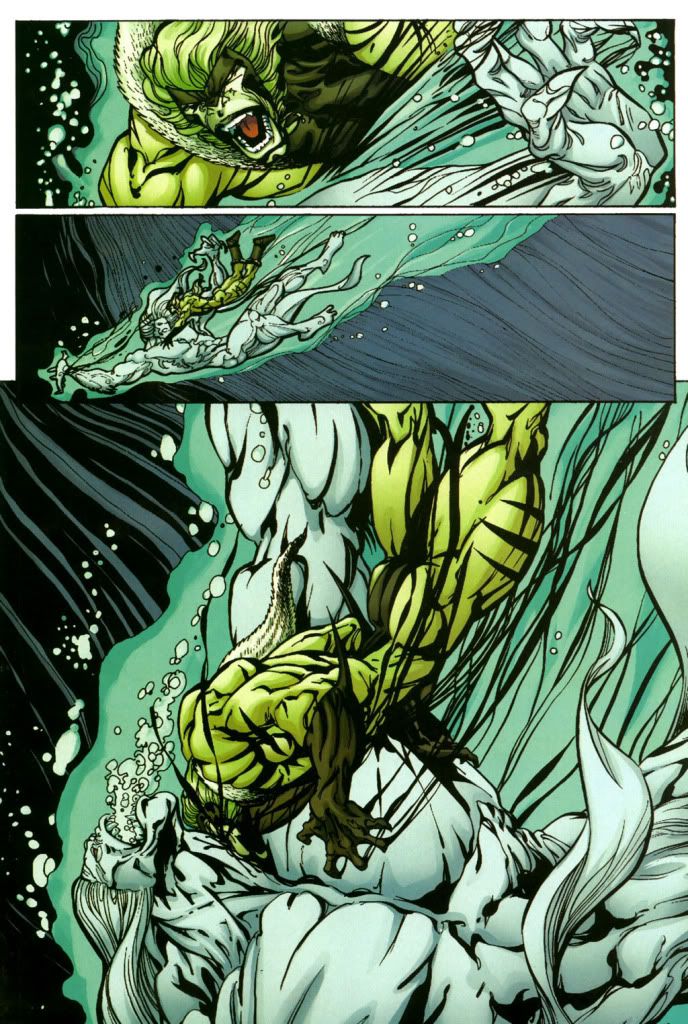 He emerges later wearing Wendigo's hide.