Some of you may remember bout the scalper that was selling the ultra-rare JLU Hal Jordan figure on eBay for a price so outrageously high, not one person ever placed a bid on it throughout multiple auctions!
Well, the asshats known to fanboys (and girls) everywhere as scalpers are at it again!
As some of you are no doubt aware, I desperately want DC Direct's original 1:6 scale (13") Hal Jordan figure. But I absolutely REFUSE to pay the $200 "book value" currently listed, that's just way too much to pay for a figure that originally sold for $59.99 (or less, depending on where you bought it!) And of course, DC Direct has ignored the pleas of fans begging them to "Re-Activate" that exact figure, featuring Hal Jordan in his definitive, most beloved costume!
So, of course, leave it to the scalping scumbags to take total advantage of the situation
http://cgi.ebay.com/13-DC-Direct-GREEN-LANTERN_W0QQitemZ280204424021QQihZ018QQcategoryZ60153QQssPageNameZWDVWQQrdZ1QQcmdZViewItem
Starting Bid $249.99, Buy It Now $250.00!
http://cgi.ebay.com/ws/eBayISAPI.dll?ViewItem&item=150220276596&fromMakeTrack=true&ssPageName=VIP:Watchlink:middle:us
Starting Bid $249.99, Buy It Now $295.99!
Again, remember my Words of Wisdom, kids...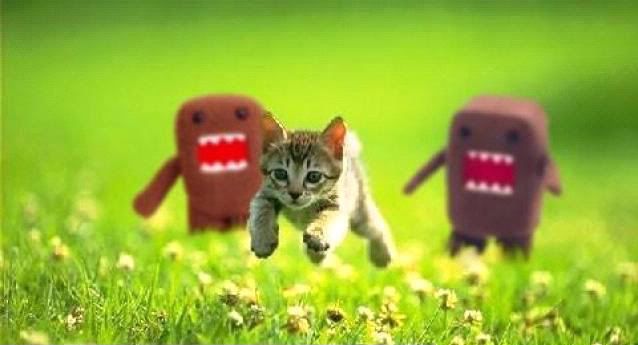 Every time you buy from a scalper, God kills a kitten!
Please,

M
Post Edited:2008-02-28 12:27:54