You see, I have Ghost Powers (Intangibilty/Phasing and Invisibility) and yet, My bio does'nt really explain how I got them. So, I'm going to reveal how I got my powers in an RPG.
It's an RPG called "Origin Story: Midnight", The RPG would beg the question..
What am I? Am I a Mutant? A real Ghost? An Alien? A Demon? An Angel?
Am I birthed from something Mystical? Scientific? Or something completely different?
Why do I have these powers?
All these questions answered in "Origin Story: Midnight"
Origin Story: Midnight coming to an RPG thread near you.
The RPG thread will be up in a few weeks (whenever Kov and the others are done with)
Please Post here if you want in.
So far, People who will be involved are...
Mr.Wilson
Andferne (possibly)
Man of Forever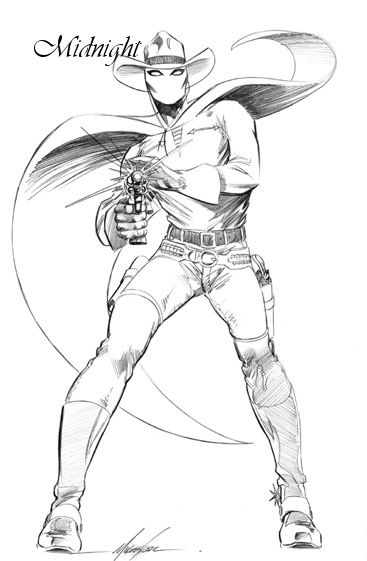 Post Edited:2008-05-23 21:12:35