"Lanterns, due to the intense increased volatile nature on the planet earth, we are creating an orbital space station so that the earth will be mended from it's evil ways..."
And so the order given from the great ones was put into effect, withing weeks an orbital space station warped into the earth's orbit. Inside this massive space station is over three hundred green lanterns, all ready to serve and protect the people's of earth. Due to the experimental value of this project, the lanterns provided are novice's, under the command of earth's main green lantern, Andrew Lincoln.
In total, the space station is roughly the size of Manhattan twice over, giving more then enough room to fit all of the lanterns. The entire station has more then a thousand housing rooms and areas for almost every living purpose as well as recreational. The purpose of this station is so the lanterns have a place to call home on their quest for justice. However, for the people that aren't lanterns and see the inside of this place, are criminals. Most of the lower half of the station is one of the greatest high security prisons in the galaxy, able to hold any super being once they are behind jade bars.
Upper layer of the station (Sector A): Up here is the courts and professional areas of the ship, this is where meetings and trials are held. A navigational room and strategy rooms are placed at the very top of the station being the hive mind for most operations.
Middle layer of the station (Sector B): This is the living and recreational parts of the station are, enough to house more then a thousand people and enough to feed all of them for lifetimes. Also here are the rec rooms and training rooms.
Lower layer of the station (Sector C): This is the place where the "Justice" part takes place. Here are all of the prison cells and interrogation rooms, there are multiple rooms dedicated to processing criminals and detaining them according to their threat level.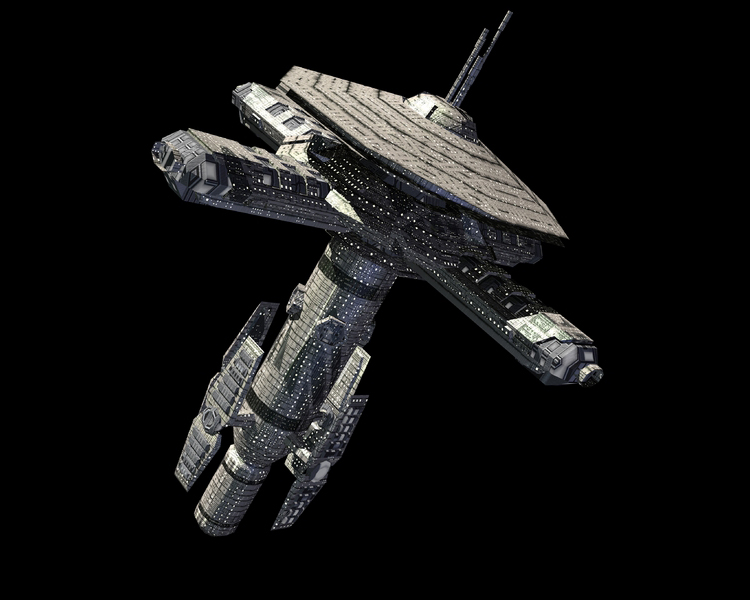 The corps can't do this alone.
"Of course the boys in blue on earth are there for a reason, stopping petty criminals and bank robbers. But when there is a giant monster causing mass destruction in a park? Call the green guys instead ok?"
-Andrew Lincoln.
There isn't exactly a way to "Call" the corps if there is trouble, unless they are advanced enough. All they ask for is your cooperation, as if they were normal police officers. And if you want to help out more? Sign up and take the trials to see if your lantern material, there is plenty room in space.
(This is indeed a "team" you can join! But do remember this is a pure hero team, neutrals with bad motives and bad guys are generally not taken lightly to the corps. Also if your dude is already crazy powerful? Why bother putting a ring on it?)