Forget about battles,here you just vote on which heroine is hotter.
Rules:
You can't vote twice
Anyone can vote
and will take care of this when I'm offline
Each character need 7 votes to pass
In finals,characters need 20 votes to pass.
First Battle:
Wonder Woman
Vs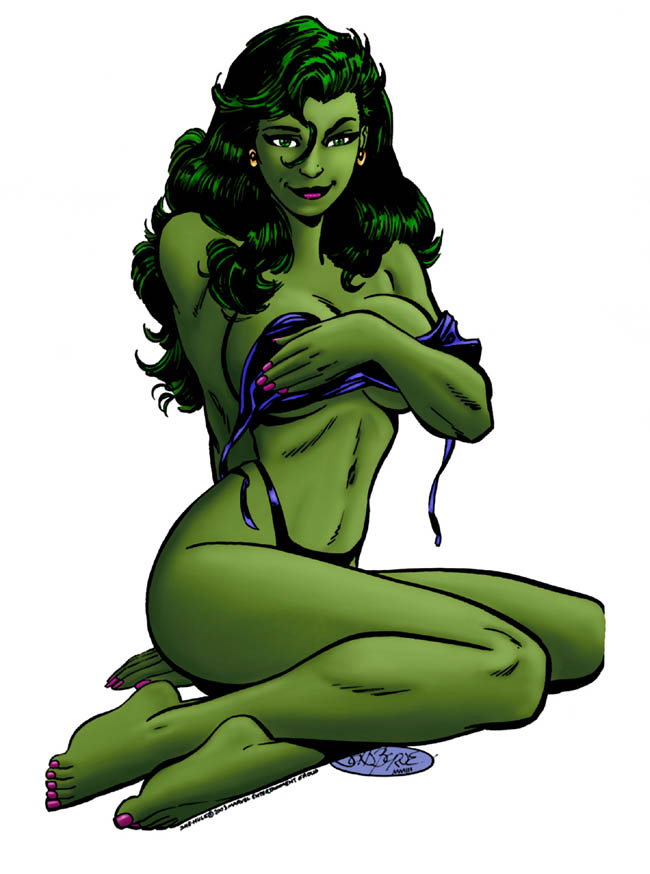 She-Hulk
Let the votation begin!!!!!