Well,I would like to know your opinion about how far could a joke go.
Here in Brazil,a comedian called Rafinha Bastos made a joke about a famous pregnant singer,called Vanessa Camargo.He said:"I would f*** her and her baby",after this,he lost his job at the program he participated called CQC and was extremely criticised,he almost was arrested.There's another comedian,called Danilo Gentili,that wrote this in his Twitter account:"King Kong is a monkey that came to town and caught a hot blonde girl,who he think he's?A soccer/football player?",he escaped from most of the population,but he was very criticised as well.
A video blogger(vlogger) called Caue Moura gave his opinion about it saying:"For me,they were all jokes,because,it doesn't matter how you're,from which race you're,you'll always be a target for jokes,it's nothing related to racism,it's life,so you,that always criticise others by their apperance,race and other stuff,you're the racist,not the comedian,since he's not pretending to put you down.Do you think Vanessa's son will suffer bullying because of Bastos' comment?Hell no,he'll suffer it,because his mother processed him and made everything to f*** up with the dude's life,now it will be remembered by a long time,poor boy".I totally agree with him,since jokes exist and have to be made,but just for fun,not for racism and to put you down,you have to accept it,liking or not.
But I'm not here to talk about myself,I want your opinion.So what do you,viners,think?
Gallery:
Vanessa Camargo
Rafinha Bastos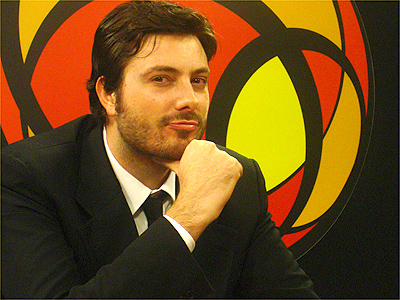 Danilo Gentili
Caue Moura
AND NOW,THE MOST IMPORTANT:
ME!!!!