Rules
General forum board rules still apply.
You must pick a character from any media, to games, movies, comic books, mangas, internet memes, and more, to represent. (Ex. Rapping as Batman)
After one "battle" post, the battler must wait for rival to respond.
Each "battle post" can only contain 10 lines.
1 "battle" posts per user for each tournament round (2 "battle" posts per team).
If opponent team does not reply in 5 days, they are disqualified.
After all "battle" posts are used, 5 votes are needed for a team to win.
Team X will consist of A and C. Team Y will consist of B and D. Turns will go by A, B, C, D. Team X will be whoever goes first.
Teams
TEAM BLOODSPILLERS
joewell as Scorpion/The_Legendary_SuperSaiyan_Hulk as Amon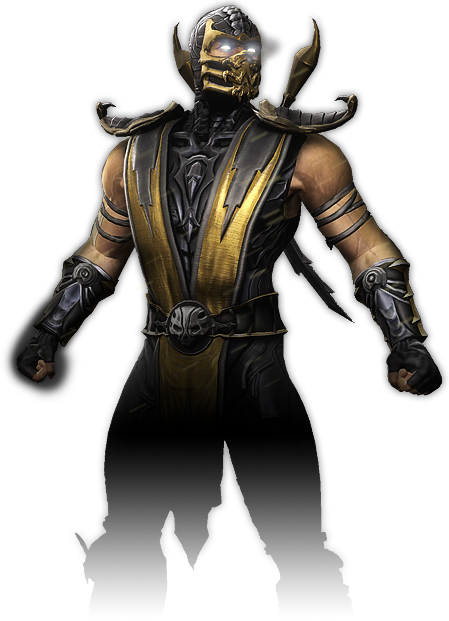 TEAM GOTTA CATCH THE DICK
YoungJustice as Nightwing/UNDERDOGZ as Ash Ketchum
MAY THE BEST LYRICIST WIN!