Rules
General forum board rules still apply.
After one "battle" post, and must wait for rival to respond.
Each "battle post" can only contain 10 lines.
2 "battle" posts per user for each tournament round.
If opponent does not reply in 5 days, they are disqualified.
After all "battle" posts are used, 5 votes are needed for someone to win.
Contestants
Veshark as Ultimate Captain America
dboyrules2011as Flash (Barry Allen)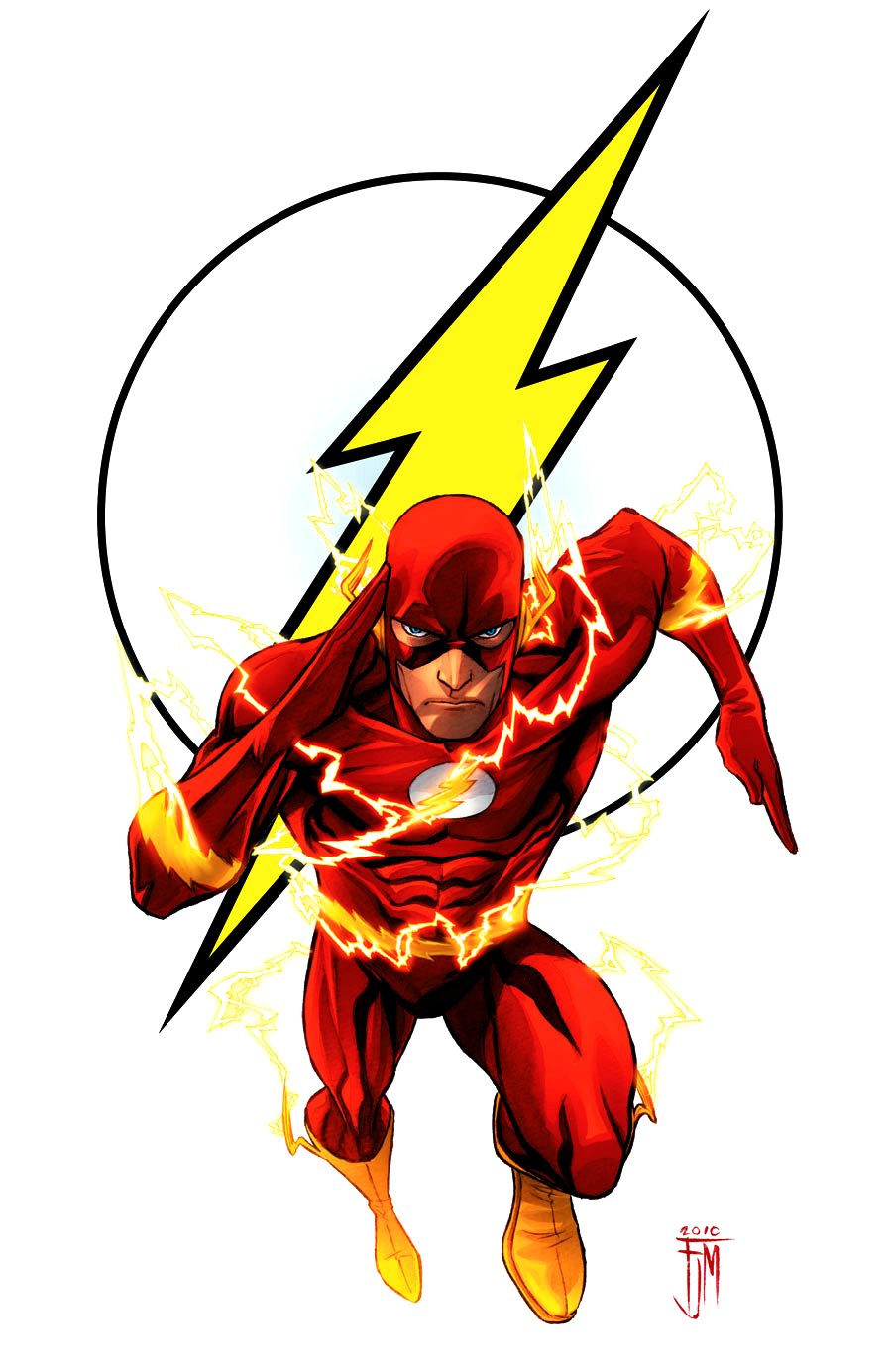 MAY THE BEST LYRICIST PREVAIL!