i think the idea of a power suit kind of team book would be awesome. it would feature:
steel (DC comics)
desmond (wildstorm)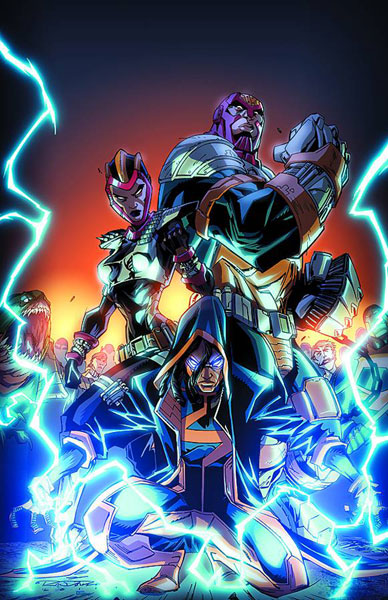 hardware and technique (milestone)
and maybe cyborg:
dc comics
id figure this book would be about each other claming there tech is better and such. but it would also be a great way to bring in more wildstorm and milestone characters. what do you think?