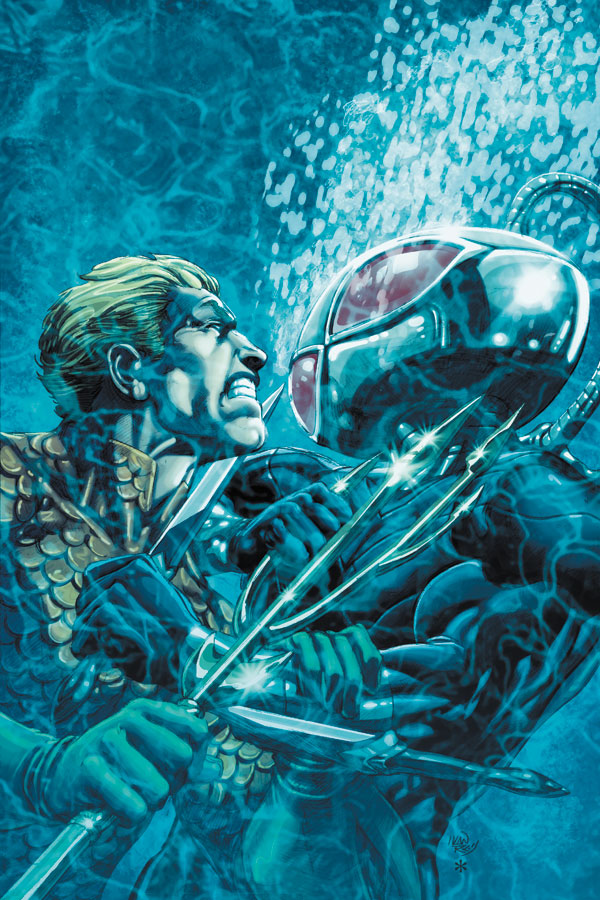 Who: The Thing & Wolverine versus Aquman (New 52) & Black Manta
Where: Begin 50 feet away from the water. Conditions as seen below.
What:
Standard gear.
In character.
Random encounter.
Begin 20 feet apart.
Standard elimination rules apply.
Apologies if this isn't as balanced as I'm hoping it is. I tend to keep it street level.