Rules:
Team composed by four members,two powerhouses,one street lvl fighter and one street lvl assistant.
Bloodlusted characters
Morals on
BFR allowed,but no space BFR's and stuff
Any version of character
Three rounds battle
Battles rules:
Assistant can't be killed
Assistants can't hit the other characters
Max.Strenght:Superman
Max.Speed:Bleeding Edge Iron Man
Max.Magic use:Dr.Strange
1st round:Normal round,no prep and no gears allowed,just the basic,for example,Deadpool can only use his two swords
2nd round:Normal round,2 hours prep,can choose gear
3hd round:Fighting a random team
24 hours debate,each round has 8 hours,who get more votes in the 8 hours wins the round
Teams:
Team Marvel Fanboy:
Man-Thing
Juggernaut
Deadpool
Jennifer Kale-assistant
VS.
Team Videogames:
Asura(Asura's Wrath)
Crypto 138 fully upgraded(Destroy All Humans)
Master Chief(Halo Combat Evolved,2,3 and 4)
Hero of Oakvale-assistant(Fable)
Additional rules:
They can't destroy the world they are on.
Chief has one assault rifle,one pistol w/explosive attachment and one jetpack(Halo 4 gear).
Deadpool has two katanas and one automatic gun,he is serious.
Infinite ammo,but reloading takes 3 minutes,you can hit others while reloading.
When facing Hulk's team they have a full pack of adamantium bullets(32).
3hd round team:
Team Hulk:
World War Hulk(5 hours to get mad)
Maestro Hulk
Gray Hulk(calm)
Bruce Banner-assistant
Arena: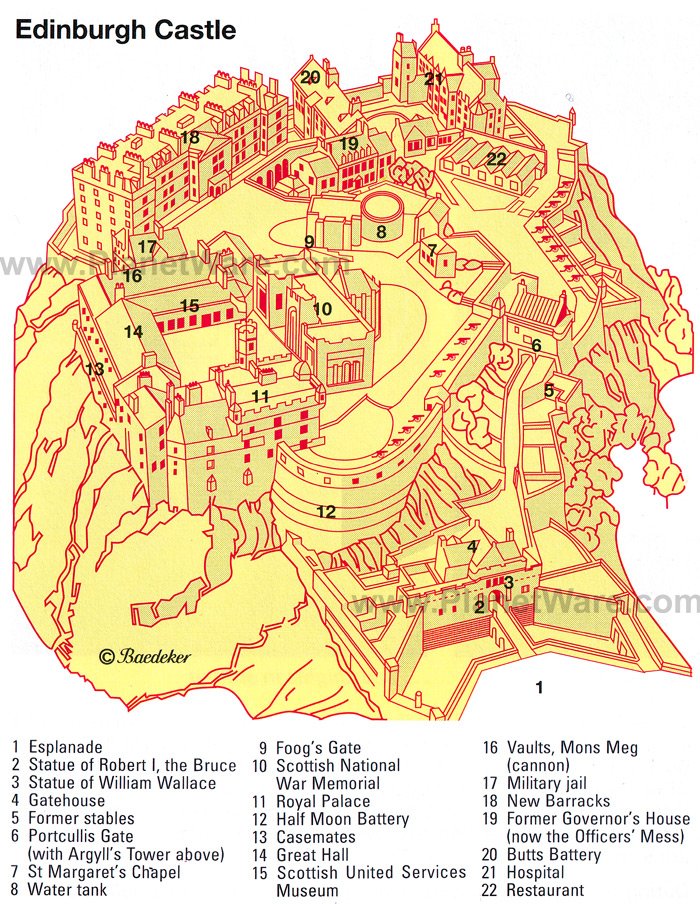 Team Marvel Fanboy starts at Esplanade and Team Videogames starts at the hospital.
When facing Hulk's team,both teams will start at New Barracks and the Hulk's team will start in the Half Moon Battery.
READY TO RUMBLE!!!!!!!!!!!