@Sherlock
Gambit has his cards, body armor,bo staff, and his Trench Coat
Hei has his mask, knives,wire, and his Trench Coat
@The Stegman
Afro Samurai with two Katanas
Deadshot with his normal wrist mounted guns and two side pistols
Battlefield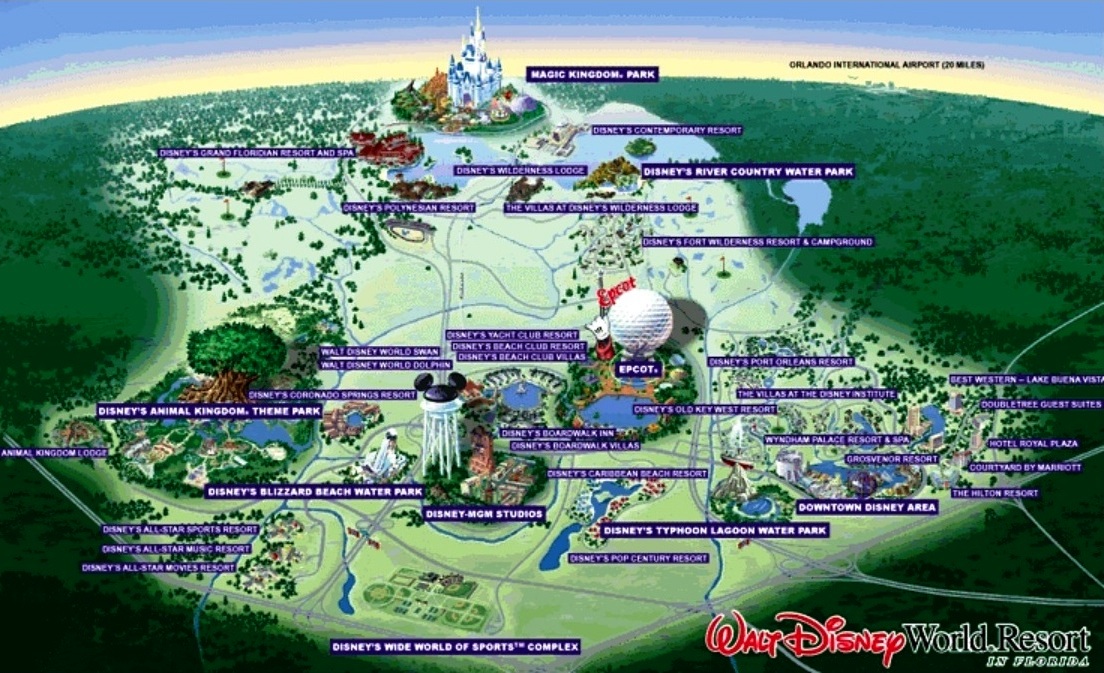 Scenario
You and your foe teams are thrown into Disney World. As seen you are locked away from the world with NO OUTSIDE help. You are encourage to keep to yourselves for 5 days. No direct fighting. After the 5th day you will battle it out for the only way out of this fun hell hole. Also did I mention ALL the theme park food is bad here? Awww shucks.
Sherlock starts in Disney Water Park. Stegman starts in Downtown World Sports Complex. Both get 2 Jeeps with 2 days worth of fuel!
Prep for 5 days
Survival for 5 days
Blood Lusted
No BFR
KO or Death.
Perks
Oh Boy ha ha: Mickey Mouse left you with access to the underground complex!
Gee Gosh: Goofy left you with 5 Days worth of Fuel .
Awooo: Pluto helps you with finding food and your enemy.
Anybody who needs votes please ask at the end of your debates. Give shout outs for votes. First to reach 5 votes wins! If cannot reach 5 Votes then I will call it.