So considering that i had to cut out some characters from the last thread, and with suggestions from @SlimJ87D i´ve decided to create a new one with different characters that are Upper Street Level.
Rules:
- No Prep.
- Morals Off.
- Standard equip.
- Teams don´t know who they will fight.
- Win is by KO, Incapacitation or Death.
- The teams begin separated from each other between the blocks.
Location:
* Please explain who wins and why so we can make this more interesting..
TEAM 1
Mister X and Taskmaster
TEAM 2
Iron Fist and Luke Cage
TEAM 3
Deathstroke and Constantine Drakon
TEAM 4
Azrael (JPV) and Azrael (Michael Washington Lane)
TEAM 5
Spider-Man and Spider-Woman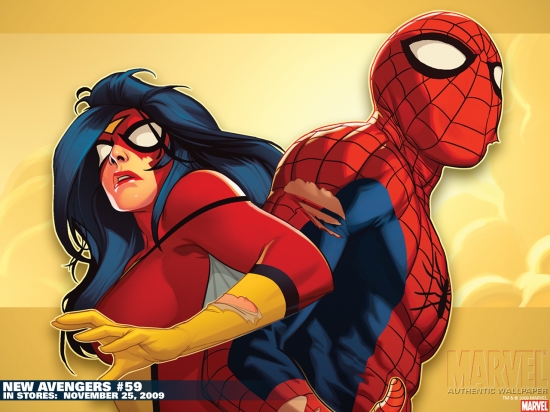 TEAM 6
Agent X and Deadpool
TEAM 7
Maverick (Agent Zero) and Sabretooth (w/ adamantium)
TEAM 8
Archangel and Warpath
TEAM 9
Hawkman and Hawkgirl
TEAM 10
Bane (New 52) and Deadshot