@Floopay
Spike Spiegel: 2 Custom Jericho 941's, 3 Remote Detonators, 3 Fragmentation Grenades, Throwing Knives, Thomson Center Contender with 6 bullets, Trench Coat, Cigarettes, Comm Piece
Pip Bernadotte: RPG with one rocket loaded, Submachine Gun, Throwing Knives, One small pistol, Standard Flak Jacket, Standard Cowboy Hat, Cigarettes, 3 Land Mines, Comm Piece
@Jokergeist
Joker:Bladed playing cards, Exploding Cigars, .50 Caliber Revolver, Joy Buzzer, Joker Venom (special)
Sweet Tooth: Machete, LMG, Throwing Knives
Battlefield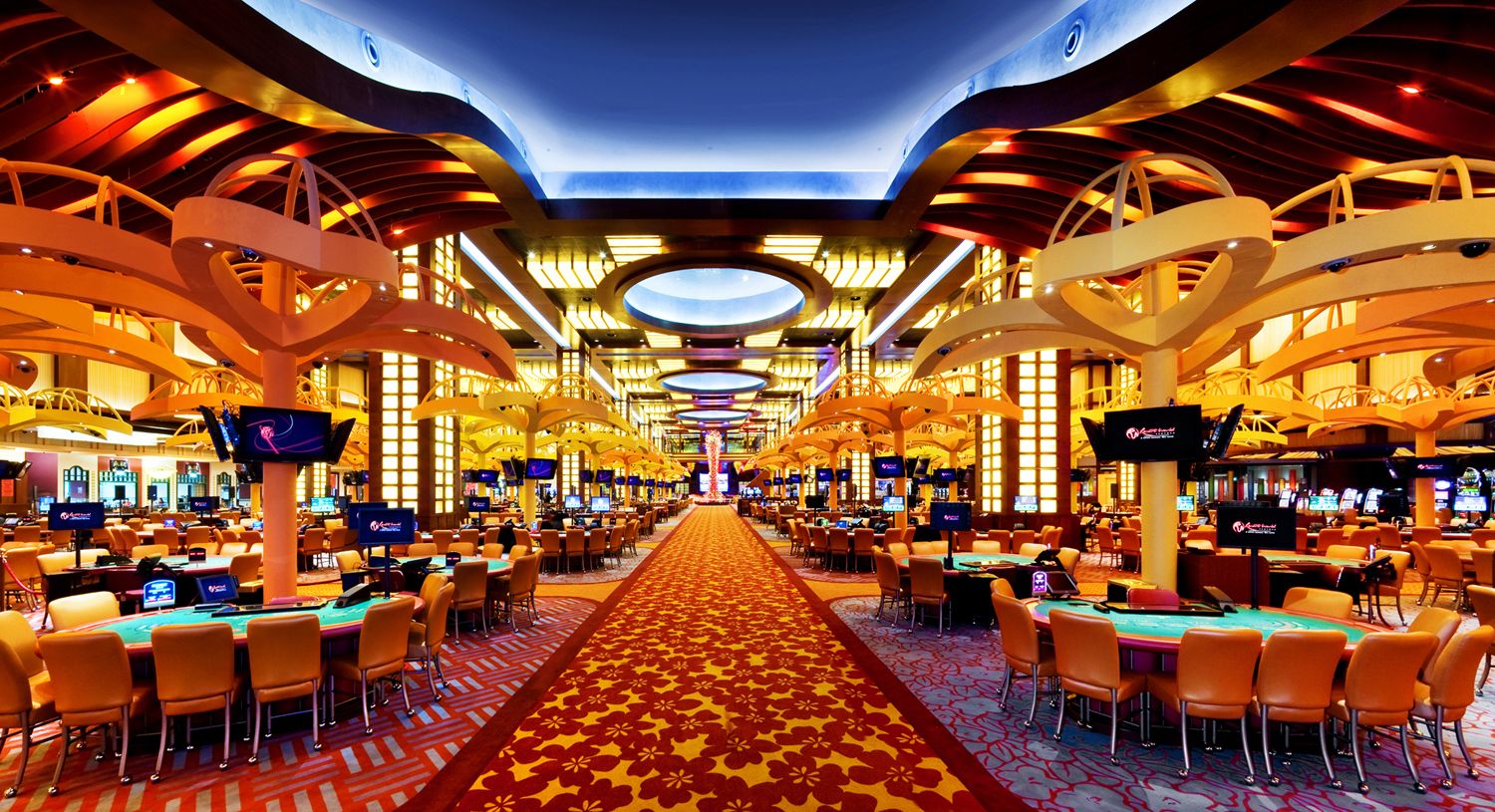 Scenario
Alrighty... Last scenario was change I am staring a fresh. Sorry for the Inconvienance but the last Server for this crash so... deal with it! Lets go to the Casino... Again! Lets hit the Jack pot... Again! Lets start a bloody fight to the death... AGAIN!
Both Teams are Blood Lusted. (As if it matters now I think of it.)
To the DEATH and Death only!
Area filled with panicking Civilians
No BFR
Perks
Trick Card: Get a Deck (52) Gambit Level Explosive Cards.
Glittering Gold: You get your hands on Gold Pieces that act as Flash Bangs! Total of 10 of them. Yeah Im cheap.
Loaded Dice: You get a Holographic Dice. It can make a total of 6 Hardlight Copies that cannot harm the enemy but cant be destroyed either.
Anybody who needs votes please ask at the end of your debates. Give shout outs for votes. First to reach 5 votes wins! If cannot reach 5 Votes then I will call it.