So after seeing a thread with Team Daredevil in it, i've decided to use their characters and make my own battle with them.
Rules/Information:
-In character
-Both teams know that the opponents are at the other building.
-Both teams get 10 minutes to strategize, only having information on the map.
-Standard Elimination (KO, Incapaciation, Death)
-Standard Equipment
Map:
They begin at both sides, and they know the other team is at the other side.
Team Nightwing:
-Nightwing
-Batman
-Connor Hawke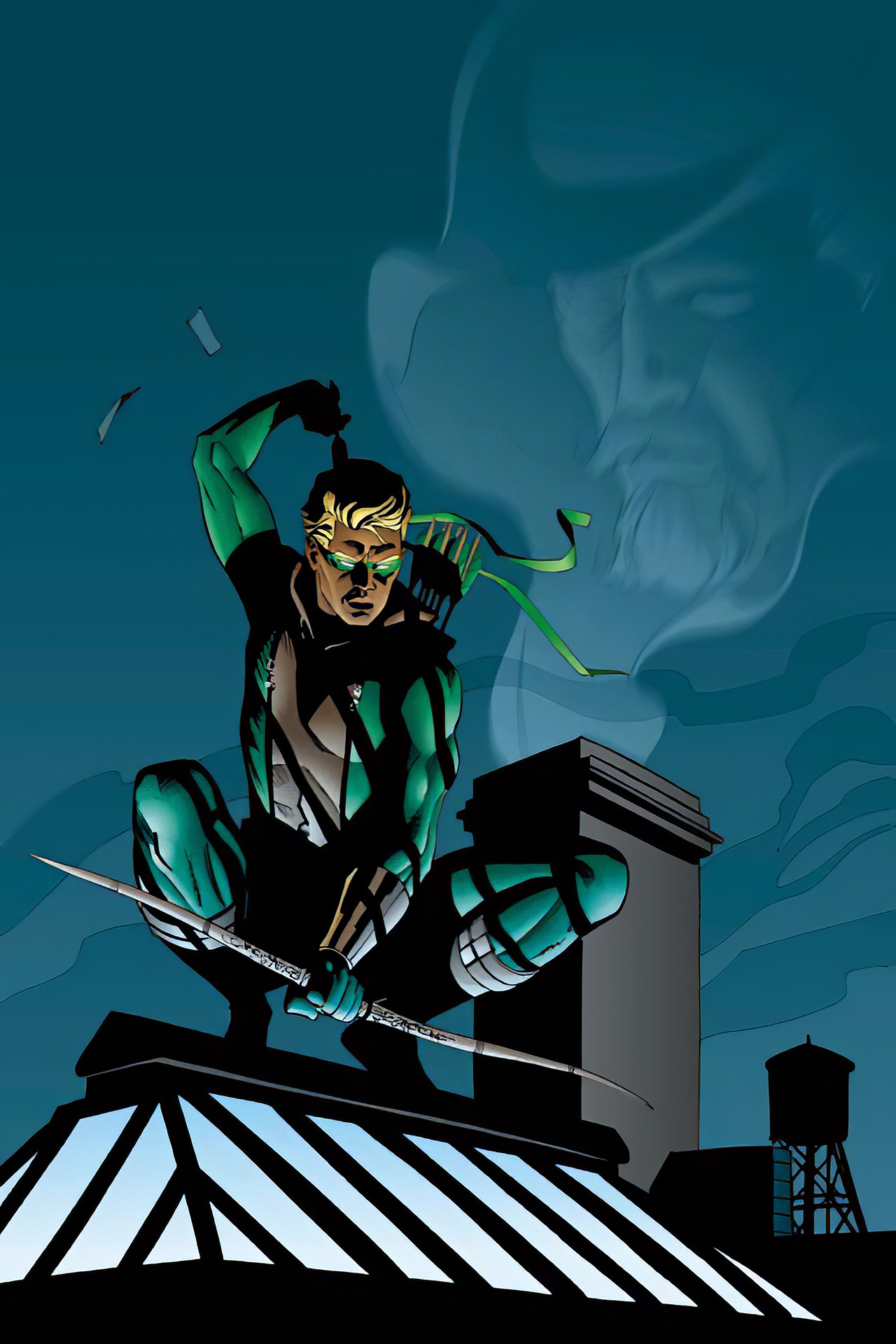 -Barbara Gordon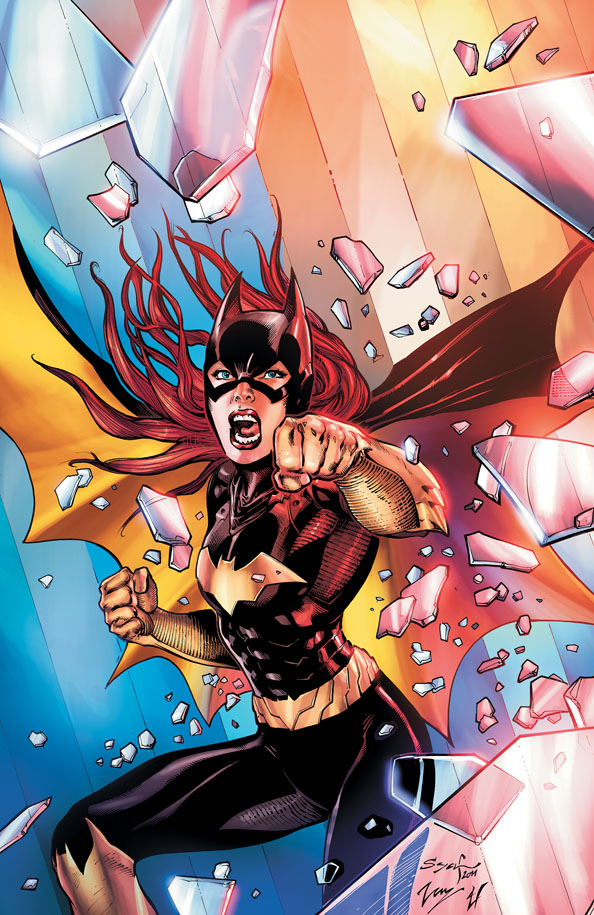 Team Daredevil:
-Daredevil
-Elektra
-Hawkeye
-Black Widow