Solid Snake, the legendery soldier. Known as the man who makes the impossible, possible, Snake is now facing his toughest mission yet, as he takes on,
THE BATMAN GAUNTLET
Round 1:
Damian Wayne. Hand to Hand, no gadgets, no weapons. Fight takes place here.
Round 2:
Terry McGinnis. No suit, no weapons. Hand to Hand combat. Fight takes place above.
Round 3:
TAS Batman. Standard gear for each. Fight takes place here at night
Round 4:
Barbara Gordon. Same setup as above.
Round 5:
Bane. Snake gets a Pistol, CQC Knife, and standard jungle fatigues. Bane gets venom, a Combat Knife, and identical fatigues to his size. Fighters start 3 miles apart in a jungle.
Round 6:
Standard gear for each. Shootout in the same area as the TAS Batman fight, but in daylight.
Round 7: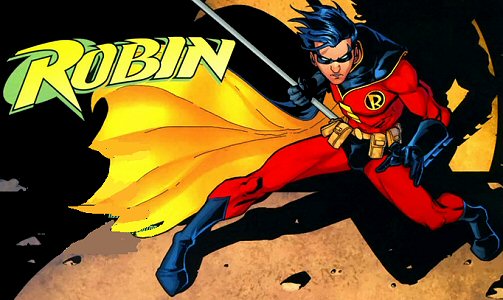 Tim Drake. Same setup as round 1.
Round 8:
Both get custom gear, who can sneak into random SHIELD base F and obtain top secret files the quickest and most efficiently?