Monk Gyasto and Meelo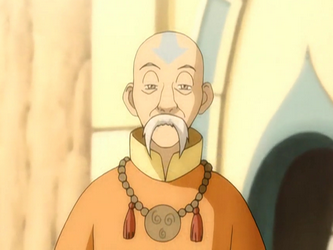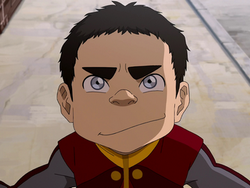 Tenzin and Aang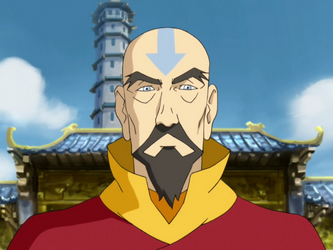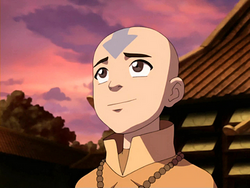 Rules
Aang is from end of Avatar Legend of Aang- He cannot use the avatar state or anything other Air Bending.
Meelo is allowed Fartbending.
Morals on.
In Character.
Setting- Pro Bending Arena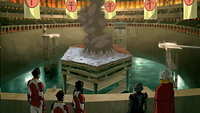 Contestants start at opposite sides of the arena, though the battle could take place throughout the building if need be.