Tony Stark, Hank Pym, Reed Richards, and Bruce Banner are holding a competition. A Sceince Fair!
The Contestants get one week for every round and access to New York's University's Science Labs and Tech. (as in No Fantastic Four Labs, Stark Labs, ect.)
Whoever can make the most impressive thing for 3 Categories wins!
R1: A Presentation of Knowledge of respective fields of Science.
R2: Past Science/Prep Feats.
R3: They get to make a device to battle the others in a fight.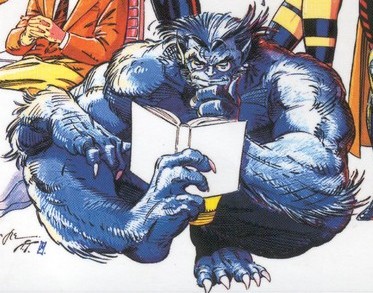 vs
vs
vs
Beast, Peter Parker Spider Man, Black Panther, and Superior Spider Man.