Samurai Jack (comic book character)
Round 1
New 52 Lobo
Vs
Samurai Jack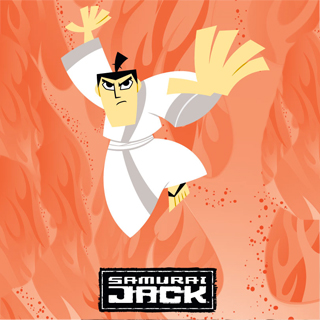 Rules:
In Character
No Prep Time
Location -
Gear - unarmed
Character Version - current
Conditions - KO/Incapacitation/Death (in Jack's case) counts as win. No BFR
Round 2
Reign in Hell Lobo
Vs
Samurai Jack
Rules :
Lobo Is In Character
Jack Is Bloodlusted
Jack has 1 Day Of Prep Time
Location - Dome of Doom Arena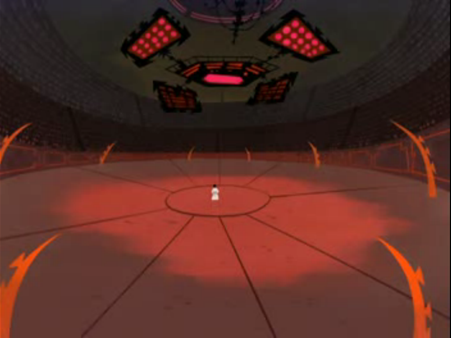 Gear - Lobo has his Hook&Chain, Numerous Guns, Big Knife, several small knives, Frag Grenades, C4, Knuckle Dusters, Exploding Cigar and his SpazFrag 666 motorcycle
689847-030wr2_super.gif (500×375)
Jack is equipped with his Magical Sword, Robotic Power Gauntlet and Space Suit
Samurai_Jack_fanart_by_tehphish.jpg (437×750)
Samurai_Jack_Power_Gauntlent.png (1024×764)
Jack_in_space_suit.png (1366×768)
Jack also has access to his father's Spirit Sword, Spirit Armor and Nimbus Cloud if he is overwhelmed (feats included)
Lobo has access to his blood cloning ability if he is overwhelmed but is half as susceptible to Jack's Sword as Aku
Character Version - Original Lobo, Current Jack
Conditions - KO, Incapacitation, Death, BFR counts as win
Ask for info if you don't know about these characters, give unbiased opinions and legitimate arguments. If you don't know about the characters and didn't ask or research them, don't post.
Samurai Jack | Watch cartoons online, Watch anime online, English dub anime - Page 5
Samurai Jack Episode 37-38 XXXVII: The Birth Of Evil (Part 1-2) | Watch cartoons online, Watch anime online, English dub anime