One day an Adeptus Mechanicus explorator finds something peculiar; a wholly metal world substantially larger than Earth. The AdMech fleet takes a closer look and finds that the planet is currently embroiled in a large scale civil war; but more surprisingly the inhabitants are automatons who are clearly neither the Men of Iron nor the Necrons. Even more surprisingly, from what interviews the Techpriests get from the Cybertronians; they find that the machines claim to have souls. Believing that the Cybertronian spark could hold the key to the future of man, the Adeptus Mechanicus petitions the Imperium of Man to invade Cybertron, take it intact, and return the cybertronians to forgeworlds for dissection and converting the metal world into a research facility so that they can study this "Spark."
The Imperium of Man sends a massive crusading force, taking no chances after hearing descriptions about Cybertronian weaponry. The Decepticons and Autobots for their part have been made aware that the little squishy organics they talked to recently are bringing in a massive invasion fleet and have united as one with a decade to prepare. The Imperium wishes to conquer cybertron, not destroy it; so Exterminatus from the get-go is a no-no.
The Imperial force consists of over ten billion guardsmen, several sector fleets; on the order of fifteen thousand space marines with elements from the Aurora, Blood Ravens, Space Wolves, Raven Guard, Black Templar, Ultramarine, Imperial Fists, Salamander, White Scar, Grey Knight (coming upon hearing that the Cybertronians have a connection to "a dark god of chaos"), Iron Hands, Blood Angel, Novamarine, Minotaurs, and Dark Angel chapters, five hundred titans, nearly a hundred thousand sisters of battle, a large number of death watch marines, and seventy five million-ish skitarii and assorted adeptus mechanicus forces.
Round 1:
The Imperium invades Bayformers Cybertron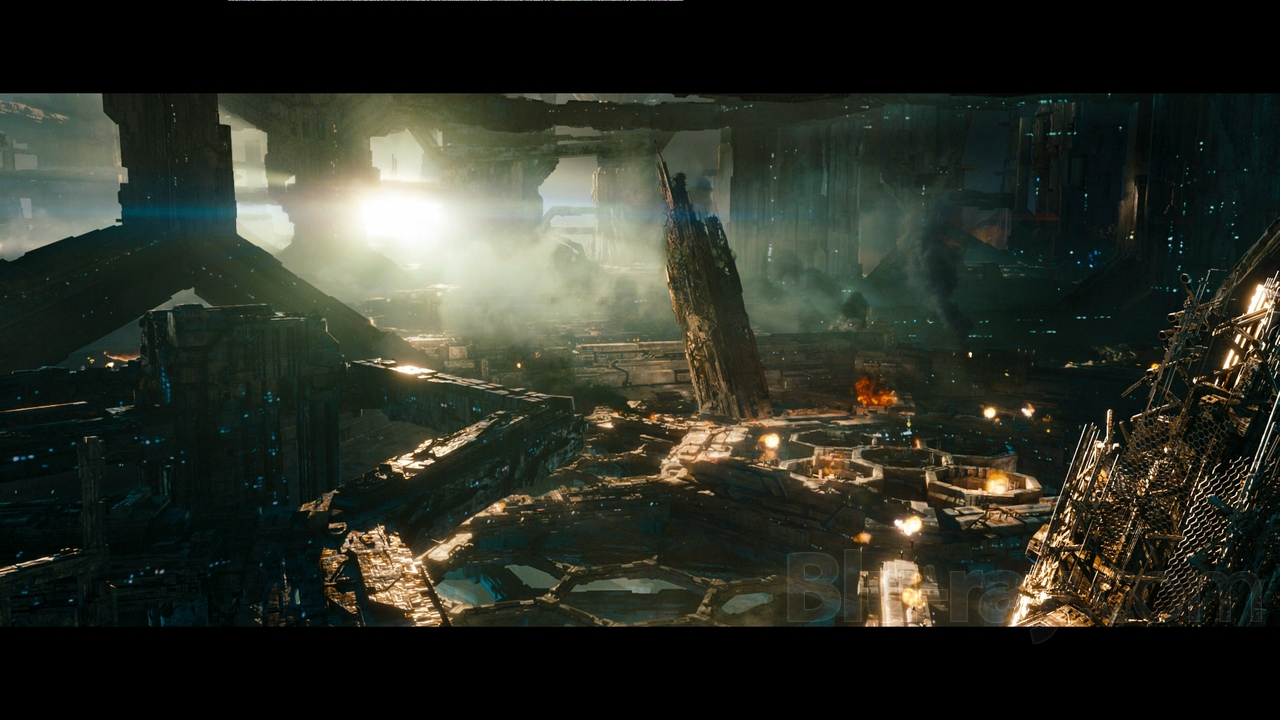 Round 2:
The Imperium invades IDW comics Cybertron
Round 3: The Imperium invades War For Cybertron/Fall of Cybertron/Transformers Prime Cybertron
Can Cybertron repel the invaders? Or will it crumble before the wrath of humanity?