Batman is in the heart of New York right as the storm hits the city. City is abandoned. He can't leave the city or go underground.
With only his suit, and no prep or equipment do you think Bruce could survive the Hurricane as it passes over using his wits?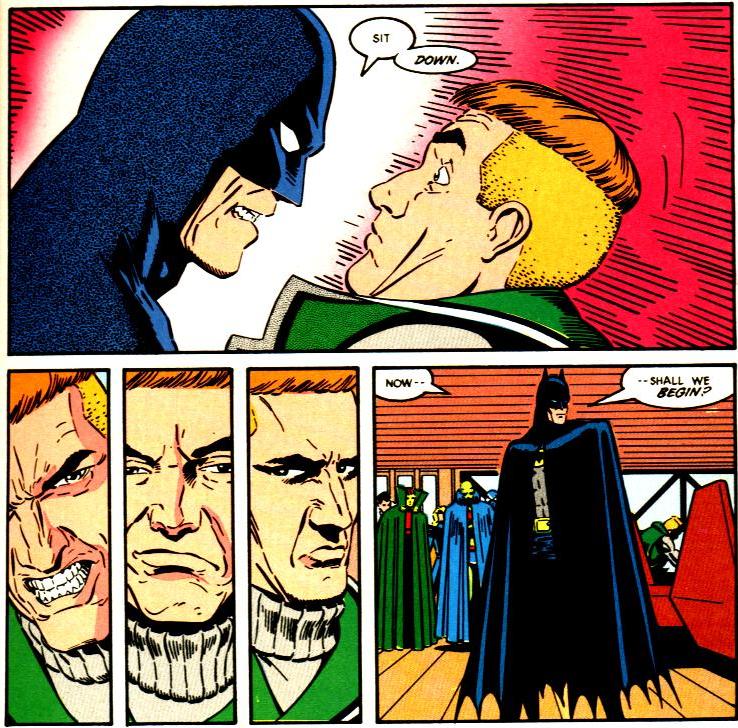 vs
In all it's horror. The Superstorm.