Alright, so every since the manga/anime bans have been lifted I've seen a lot of DBZ vs threads, and I didn't want to be left out of the party. Here's the scenario:
Some multi-versal unknwon entity has decided to stage a fight between two teams.
Team A: Goku, Vegeta, Gohan. These are the end of series manga versions only and Vegeta and Goku can not become Vegito.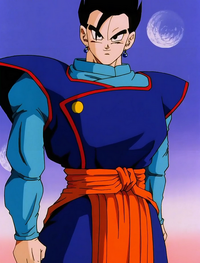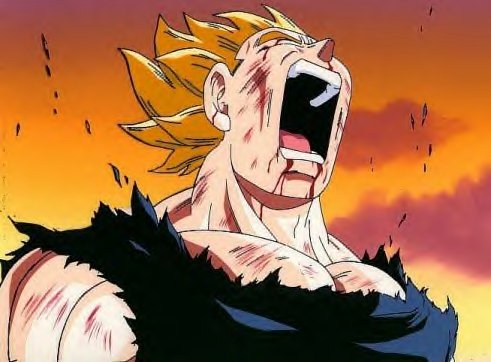 Team B: Sinestro (with the yellow lantern ring), Expanded Universe Luke Skywalker, Thanos. Obviously, this is Thanos without HOTU, the Infinity Gauntlet, and that quasi-cosmic cube and without his ban from death.
The multi-versal entity has placed these fighters on a planet the size of the Sun. The planet is surrounded by an impenetrable force field and there's no ability that the fighters can use to escape. The entity has given Team A 30 mins of prep and a wikipedia article on their respective oppoenents. When the 30 mins of prep is up each team will be teleported 500 ft from each other. All characters are bloodlusted with morals off and the fight can only be won by death. No BFR, no surrender, no knockout.
Edit: Making it so that only Team A will have 30 mins of prep.