Geese Howard and M. Bison are always to eager to be the best fighters on the planet. Which means both would do anything by any means to be the most powerful.


Geese, the ruthless gangster Leader, finds t he Genie's Lamp of Agraba.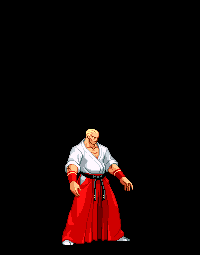 =WHILE=




M. Bison uses his efforts to take control of the 7 Dragon Balls.











Both of the fighters can be granted any 3 wishes they want.... Now this is up to you guys' imagination. Who would end up being more powerful and claim the victor?





The Battle Zone?


In the Mortal Kombat Relm.