Santa Claus
Santa Claus is sick of these so called heroes and villains in their universe running around causing mischief and creating all this collateral damage and hurting so many people. Well guess what? He knows who's been naughty, and he knows who's been nice, and it's time for Santa to kick some serious ass!
But wait? Santa has no feats, how can we possibly match him against others? Well here's the thing, Santa does have feats!
In a 24 hour period, Santa Claus visits roughly 800 million homes around the planet, plus has to make stops at each one, eat cookies at each house offering them, etc. etc.
Santa's speed has got to be approximately 98% the speed of light. This is about right, because he also needs time to actually stop, and make it down the chimney, carry and drop off presents, etc.
Santa's body can store extraordinarily high amounts of mass. Assuming 1 in 10 households serves Santa an average of 4 cookies, weighing in at 4 ounces each....Santa will have to consume approximately 6,803,885.55 kg. Wow! That's a lot of cookies. But wait, there's more! Assuming each of these households leaves him a 10 ounce glasses worth of milk, that also means he must consume 83,460,996.08 kg of milk. In just milk and cookies alone that means Santa consumes approximately 90,200,000 kg of sustenance. Contained in a 6 foot tall pudgy body, that gives him
Santa knows when every individual person on the planet Earth has been naughty or nice the precise moment they do something. That means Santa is an empath on a planetary scale.
Santa knows when someone is sleeping or when they are awake. He is most likely a telepath to some minor level.
Now then, Santa knows when someone is naughty or nice, and gives them a gift accordingly. It would be impossible for him to build, or buy these gifts from the time someone goes to bed until the time he gives them their presents. This means to some degree, Santa can create objects at a whim, or has some sort of reality or matter transmutation properties.
Santa has to at least be able to carry his massive weight for the duration of a day, which means his strength class has to be around 90.2 million kg, or 199,000,000 pounds.
Santa is at least a thousand years old, maybe more. He has had limitless free time, and nothing better to do but to spy on the world of men. Santa, more than likely, has had time to study almost every topic known to man, as well as perfect his abilities. He is more than likely a genius on every topic, and knows almost all martial arts styles to some degree (as he is a male, and has had so much time to kill these past thousand years).
Santa is a preparation master, as he is able to plan his route and his gifts every year, and change his gifts every year.
For the purposes of this thread, Santa can traverse dimensions, so he has dimensional travel over and above this, meaning BFR is next to impossible against Santa.
Remember, at the speeds he travels, Santa's mass increases, along with the force behind his blows.
Santa will be assumed to have combat speeds that match his travel speeds, as he's had thousands of years experience starting and stopping over and over again while traveling at these speeds.
Santa wields an adamantium saber, and a prometheum broad sword.
Battle Conditions:
Santa: Morals Off / Bloodlusted
BFR: Enabled
Win via: KO, Death, BFR, Incap, etc.
I will add new opponents every day until I get bored of this. Please state why he wins or loses.
Santa's first challenge:
They have no idea he's coming, but they are spending Christmas together. They have all the gear shown in the picture.
Batman
Superman
Wonder Woman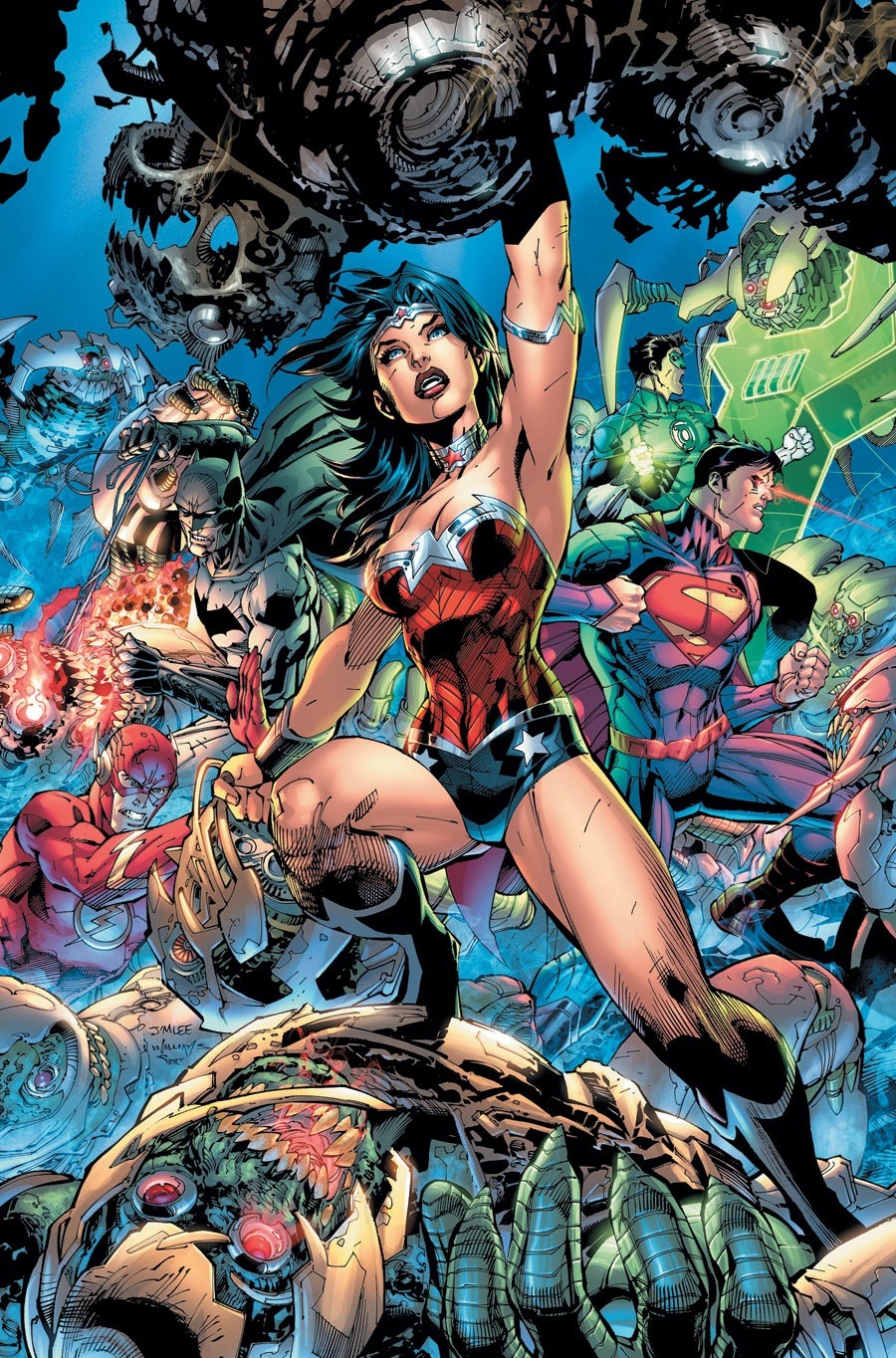 Thanks for reading,
Floopay