VS
Fight takes place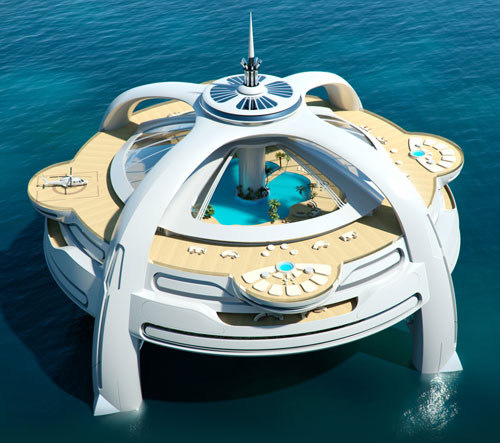 The Expendables have been hired to protect Richard Nixon in his secret base. Rorchach has taken over the watchmen, and decides the only way they can continue bringing justice is by toppling this evil man.
The Watchmen start at the helipad. The expendables start at the other side. Due to financial problems the expendables can no longer afford bullets. They have their standard melee weapons, Staham has only two knives.
Comedian has his billy club and knife, Nite owl has his owl claws, Rorchach has a meat cleaver, Silk spectre has bladed stilettos (on her boots), Ozzy has his throwing chair and bubastis (the geneticaly engineered lynx)
Round 1 Watchmen against, Yu,Hemsworth,Couture, Li, and Crews
Round 2 Watchmen against Lundergren,Van damne,Staham,Norris,Stallone, Schwarznegger,Willis and.............. Richard Nixon- unarmed. Will the watchmen assasinate tricky dick and gain the right to fight crime?