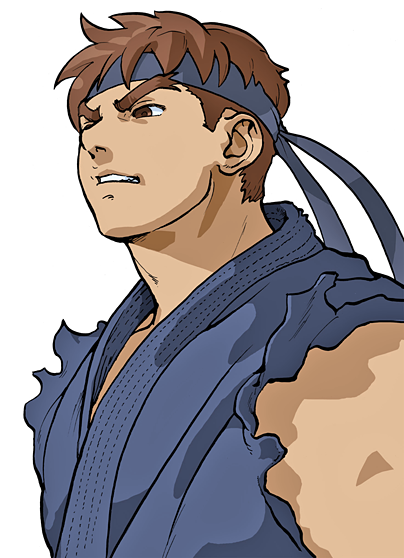 VS.
Location: Grassy Plains
Time: Midnight
Weather: 37 Degrees
Stipulation: Shiva was at first fighting regular Ryu and she had the upper hand on Ryu,
Ryu was getting somewhat frustrated he wasn't landing hits on Shiva and kept hearing Akuma's voice in his head calling him weak and
telling him to unleash his power. Ryu tried his hardest not to until he couldn't control Satsui No Hado and turned into Evil Ryu. A new bout began between the two. Who wins?