Okay I really want to see this be debated. The demons are having trouble with Mad Jim Jasper, they all gather together to completely stop him.
Black Heart
Limbo Magik
Shuma Gorath
Zom
Hell-Lord Daimon Hellstrom
Nightmare
Chthon
Surtur with Twilight Sword
Hela
Satannish
Mephisto
Lucifer
Dormammu
Dweller of Darkness
Set
They are all at ultimate power. They do not need to be in their realms to be all powerful.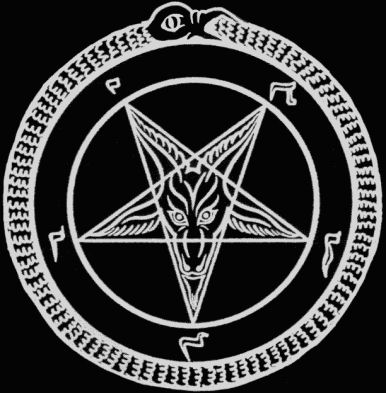 VS.
They big team has 1 year prep and MJJ does not.
Round 1: Earth-238 Mad Jim Jaspers
Round 2: Earth-616 Mad Jim Jaspers
Can they team defeat him? Or will he just erase them?
Who wins?
Theme of fight: