Eiling has gone off on another tangent about Metahumans, but by the fiat of a Random Omnipotent Entity, has ended up on Yostverse New york rather than his intended target of Metropolis, where he is joined by Doomsday,Mongul, Darkseid, and Grundy. The six slug it out briefly, but reconcile their differences when the avengers descend upon the five of them. Plus Red Hulk, and Spiderman!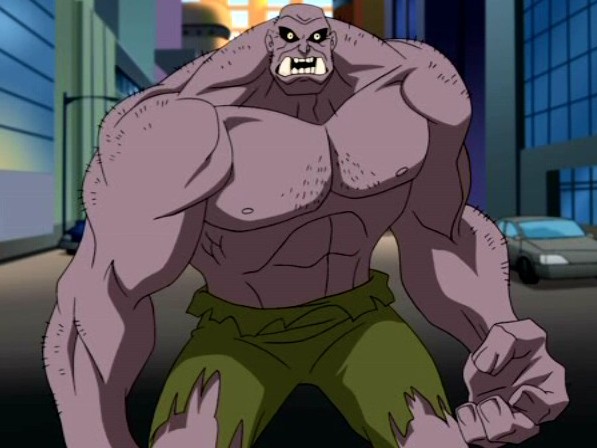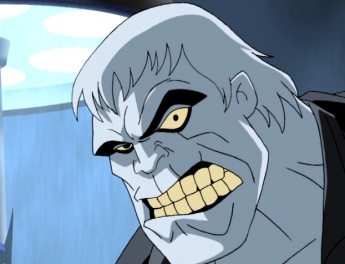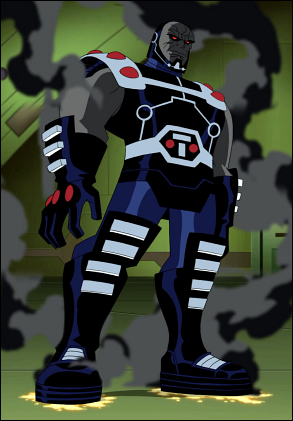 vs
Rules:
Morals on, no Chaos Magic for Grundy, otherwise everyone's bringing their A-game. If it helps the DC team, you can use Superman Doomsday feats for Doomsday.
In character.
No outside knowledge.
All feats are valid.