In this thread, we're doing what space battles would call a "forceswap" switching one faction for another but placing them in the situations that one another faced. For this, we are swapping the Avengers in EMH with the Justice League in the well...Justice League series. And vice versa. Seven members seen in the EMH series will go up against Imperium and his aliens, while five members of the Justice league shall confront Graviton.
Avengers vs the Imperium's invasion
Roster:
Thor
Hulk
Iron man
Vision
Ms.Marvel
Captain America
Wasp
vs
Same circumstances as the pilot for the Justice league animated series.
A random Green Lantern will tell them about the Imperium just as J'onn Jonz informed the justice league, and then die.
Justice League vs Graviton
Roster:
Superman
Wonder woman
Hawk girl
Flash
Green Lantern
vs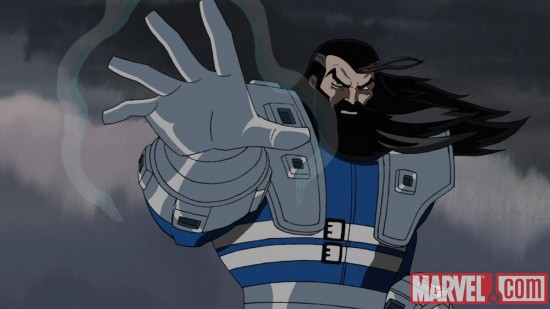 Same circumstances as in "Breakout".
Fury will brief them about Graviton
Can the teams triumph where their other universe's counterparts did as well?
Morals and CIS are on within a *reasonable* degree.