Founding member of the BSAA and burden to all would-be bio-terrorists.
VS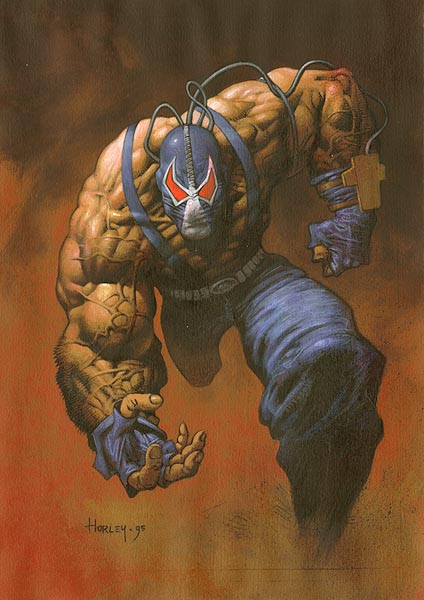 The man who broke the bat.
ROUND 1
Chris is equipped with a Beretta M92F Handgun (full clip), a Remmington M870 Express Shotgun (7 shells), and the S&W 500 Magnum Revolver (single shot). In addition, he has his knife, and 2 green herbs.
Bane is on venom, and equipped with a bad attitude.
Fight takes place at the shipyard as seen above. Chris starts on the small ship seen next to the two red ones, Bane in the hangar as seen in the left hand corner. They are unaware of the others position, but fully informed on their enemies capabilities.
ROUND 2
Bane is off venom. A simple arm wrestle with no tricks or cheating. Jill, Claire, Batman, and Ra's al Ghul are watching.