Classic Spawn vs Daken
This is Classic Spawn as in feats from Spawn issues before his Second Form. His Earliest showings and limited understanding of his power.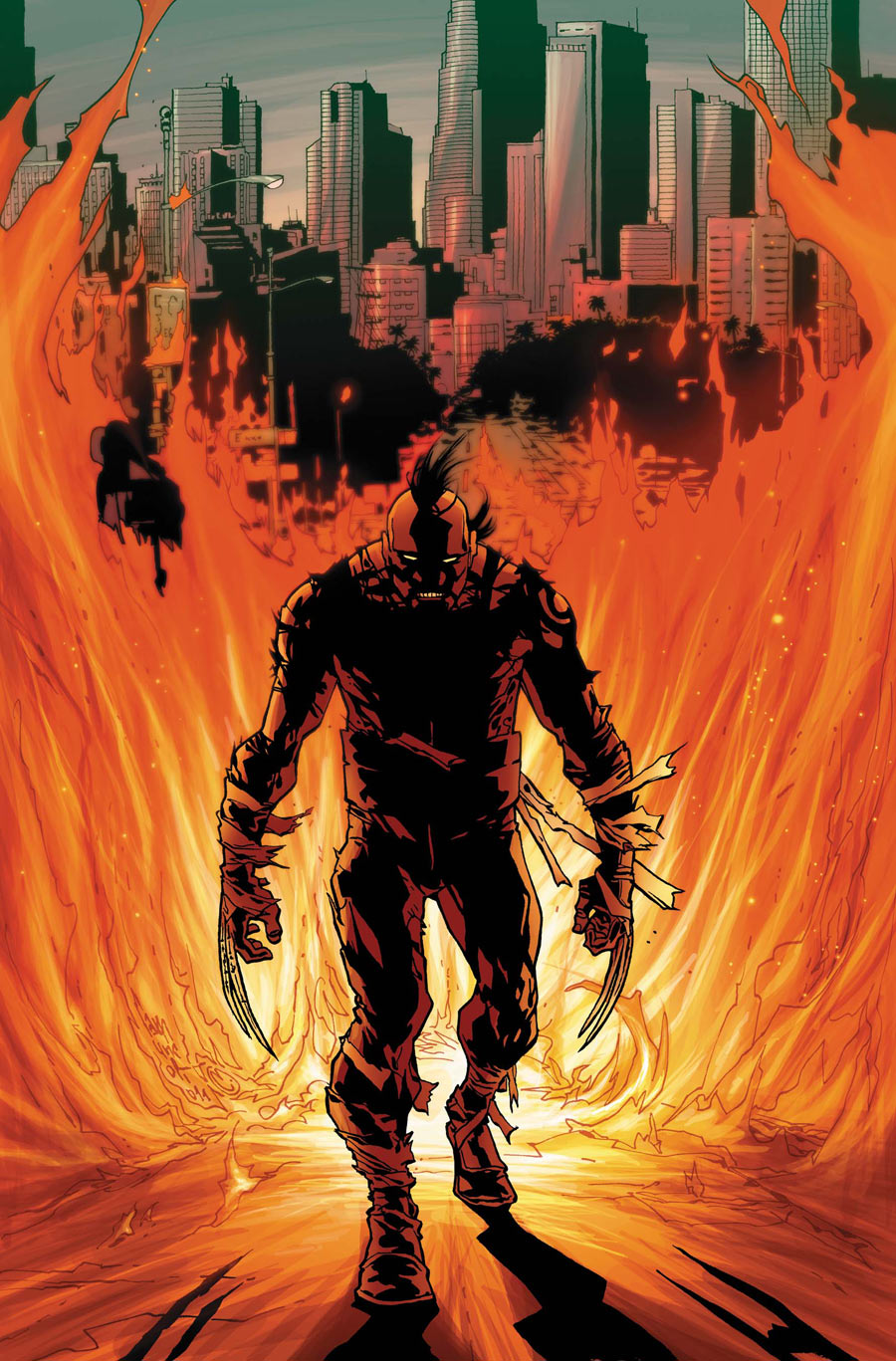 Daken with M-Claws.
To play on both there Assassin skills this match will be base on both starting in stealth mode!
Inside a Dark Mall.