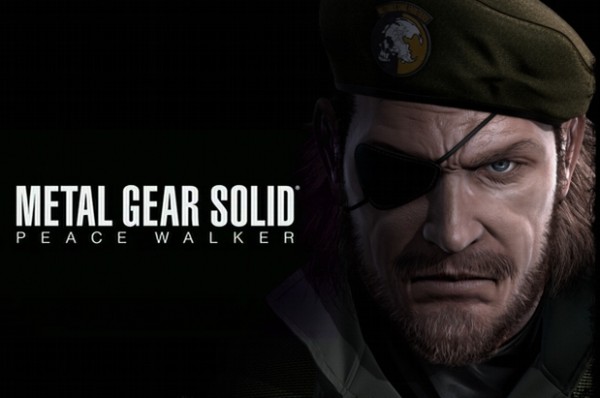 Big Boss
M1911A1 Combat Pistol
CQC Knife
Patriot
Moss Camo/Face Paint Kit
VS
Punisher
N/A
^ Setting
Combatants start 5 miles apart in this nameless jungle. They each have one goal: Eliminate the Enemy.
@Super_SoldierXII
I hope you don't mind, but rather than Solid Snake, I opted to use Naked Snake, AKA Big Boss. He's Snake's clone-daddy, and their skill sets are almost exactly the same, so I figured you wouldn't mind. I'm using Solid Snake in two debates as is, and three is stretching it, so I just decided to use BB for this one instead.
I hope the scenario is to your liking, both combatants have plenty of jungle experience so I figured it a neutral battle ground. Feel free to make throw out any possible revisions.
Also, I need gear for Punisher. As you can see, I kept it REALLY low key for Big Boss (only two guns, a knife, and one camo outfit) so I hope you'll do the same for Frank.