Welcome, ladies and gentlemen. We have quite a match for you tonight! Playing the part of the sexy seductress commonly referred to as Ada Wong, we have @nickzambuto !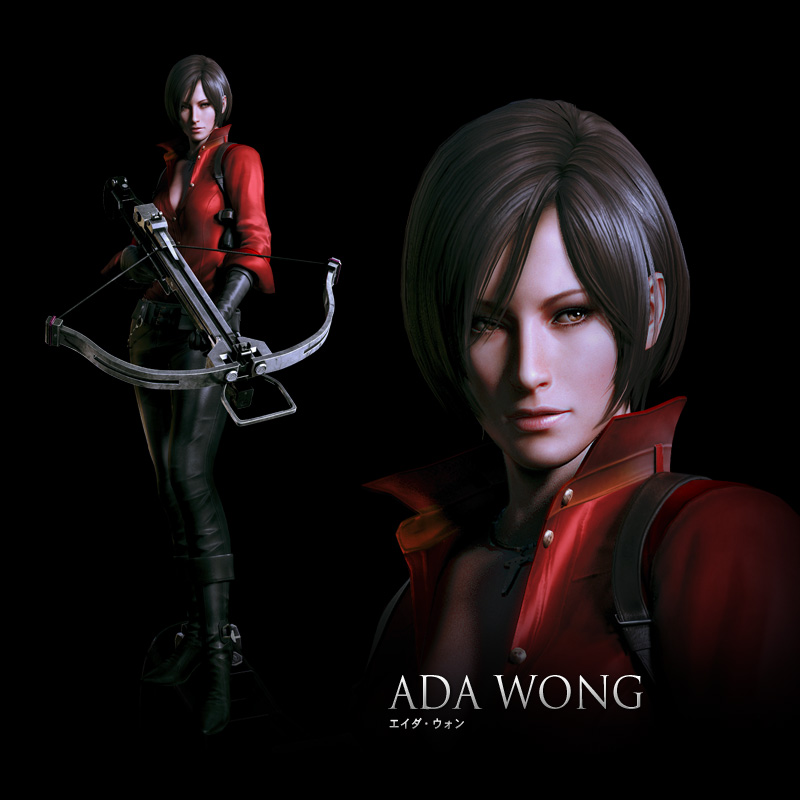 And playing the part of Dick Grayson, more commonly known as Nightwing and the former Robin, @ImmortalOne !
It's a classic game of hide n' seek we have here, Ada being airdropped into a local Oscorp Tower with the assignment of eliminating it's head researcher, and Nightwing, having received a tip of Ms. Wong's exploits, taking it upon himself to infiltrate the facility from ground level and put a stop to it.
Both combatants are aware of the other's presence, they both have full knowledge, and are actively seeking each other out. The facility is being patrolled by top of the line Security Enforcers out for blood.
For the sake of the match, this facility is equipped with high tech signal jammers. All forms of radar and image sensoring are now inoperable. Besides that, standard gear for all.