vs
Round 1:
Captain Kirk is alerted to a strange phenomenon in deep space, he orders the ship to pursue and detect what the phenomenon is.
Meanwhile Captain Picard is on an unspecified mission time-traveling in the past when he runs into the Enterprise 1701.
Kirk tries to order Uhura to hail this odd ship, but Picard doesn't respond. Kirk warns that he will attack if they will not comply, and so the battle begins.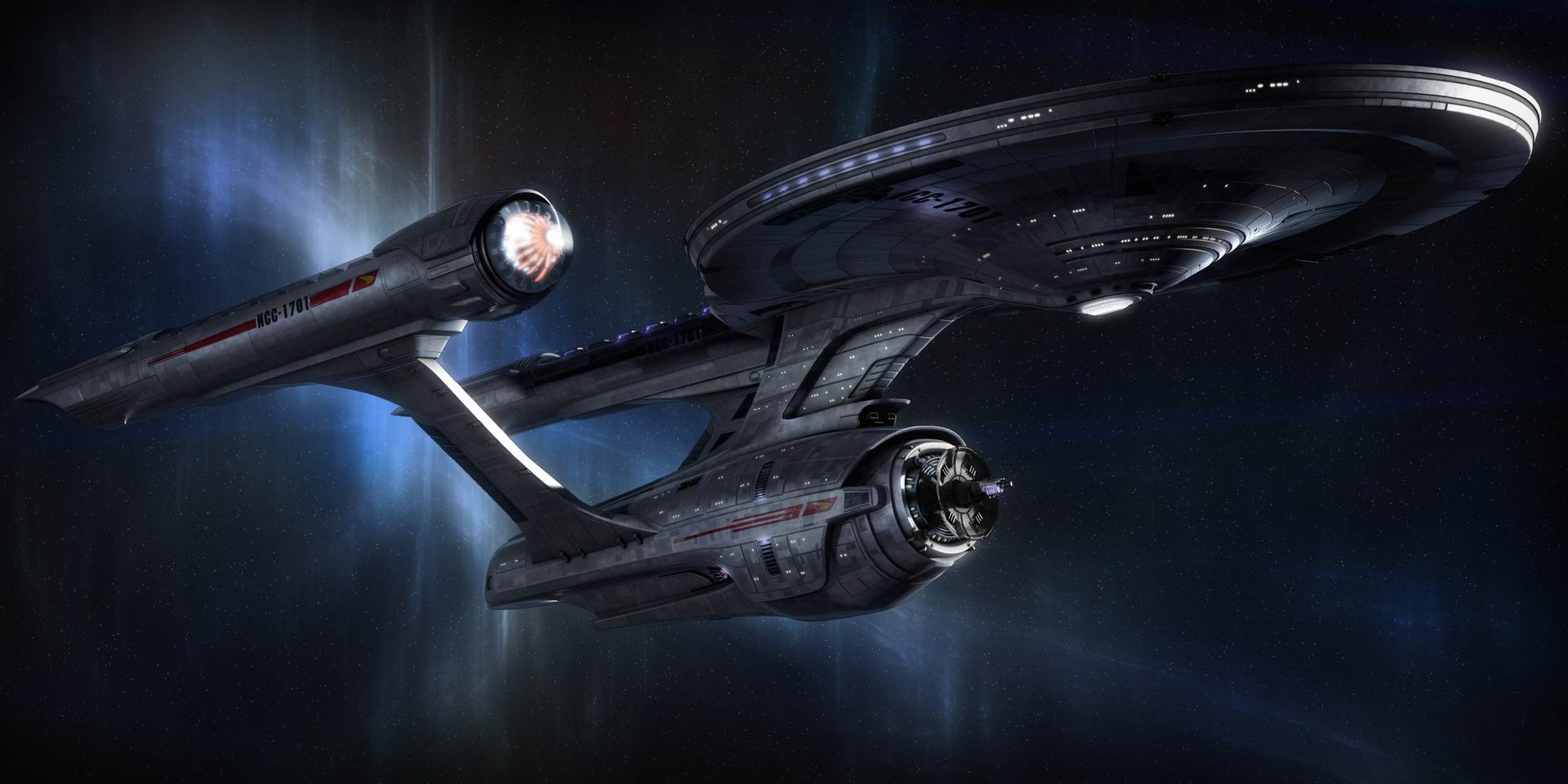 VS
Note: For the sake of arguement....the Enterprise D(Galaxy Class) has somehow had it's Shield, Engine, Warp, and Weapons Capacity lowered to the level of an early Constitution-Class Starship.
This is somehow due to the Time-warp magnetic-displacement field-thingie-a-bobber.
Scenario 2:
The Following characters must fight each other in a H2H combat match, winner by KO. Who wins each bout?
Round 1: Kirk vs Picard.
VS
Round 2: Spock vs Worf
VS
Round 3: Chekov vs Wesley
VS
Round 4: Scotty vs Geordie.
VS
Round 5: Doctor McCoy vs Dr Crusher.(Drinking contest instead of Boxing)
VS
Scenario 3: Shootout.
Each of the Star and Co-starring characters are armed with a type 2 hand-phaser and a combat-knife.
They fight in this city on Vulcan
Exceptions: Spock's bladed weapon is
this
Worf's weapon is this.
They carry them on their backs.