This happens on the top of a sky skraper. In New York ands its windy.
This is the final battle to tell whether the new registration act stays in its place.
The anti registration team
Captian America(bucky)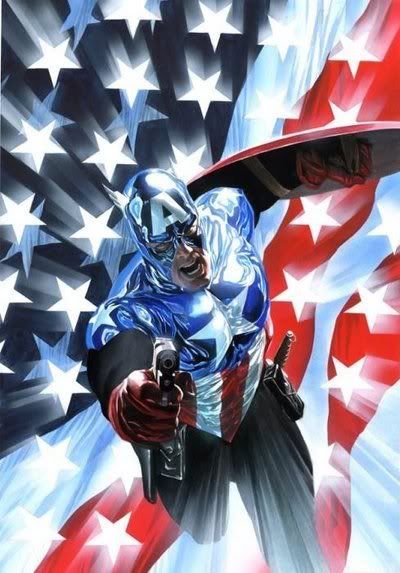 Namor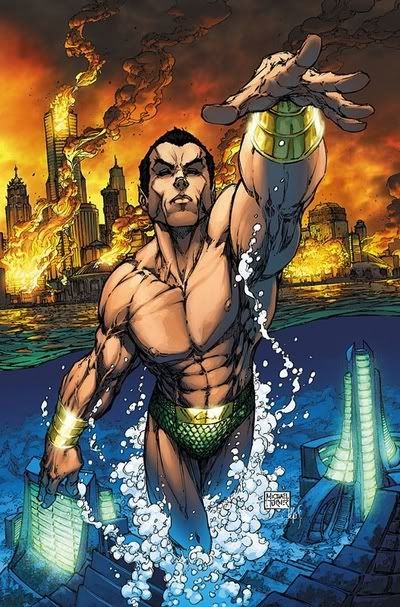 Multiple Man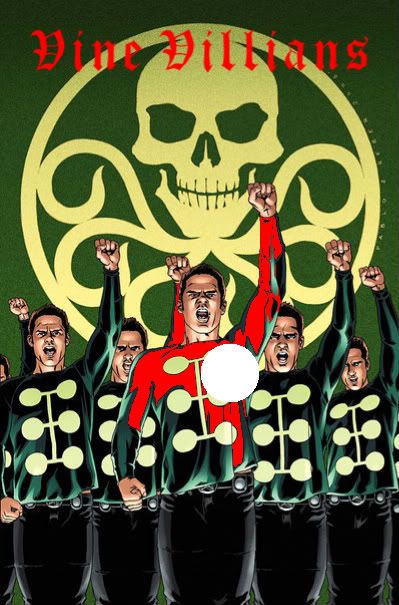 The pro registration team
Iron man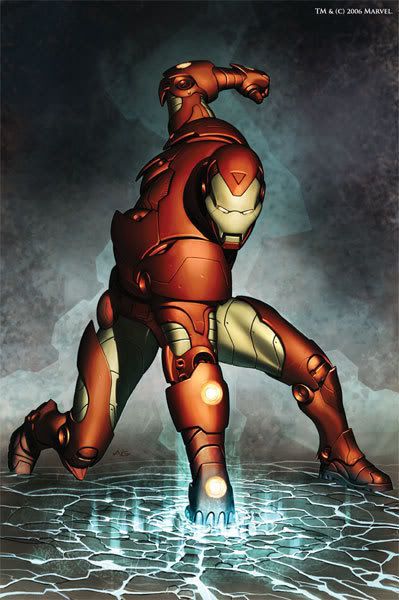 Hank Pym
Mr.fantastic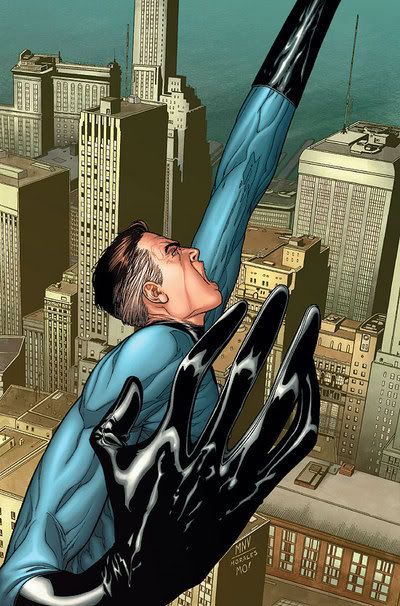 Cap does have his shield and iron man does have his regular armor.