Bastion looks at a few comics with batman in em and see some insane PIS feats, he comes to the conclusion that the only explanation to how Bruce can pull these crazy feats is that he is a powerful mutant and must be stopped. He sends 1 Sentinel to Gotham to test him .....
Meanwhile, Bruce is chilling in the batcave playing WoW on the batcomputer, suddenly he gets a transmission from Bastion who lets Bruce know that he has 24 hours to prepare for the incoming Sentinel. He sends Bruce info on the model of the Sentinel which he must study in order to figure out a way to beat it. He realizes how much damage can be done and tells Alfred to leave so he'd be safe. Unknown to Bruce, Bastion has been getting info on his tech through his comic books and through secretly leaking out data during the transmission and applying it to the Sentinel. Now it is equipped with some Wayne Tech ...
The next day the Sentinel arrives, will the Dark Knight find a way to smite this mechanical Goliath? Or will he succumb to Bastion's tool of destruction?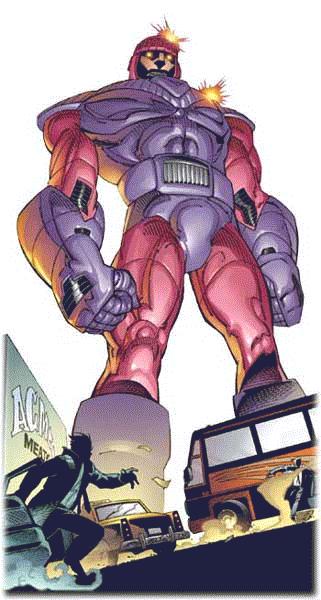 Rules:
- Win by way of Batman's defeat, death or capture/Sentinel gets hacked, shutdown or destroyed
- Pre-52 Batman
- Giant Sentinel Mark VI
- Bruce gets 1 day of prep, no outside help allowed
- Bruce gets prior knowledge of the Sentinel
- Sentinel cannot be hacked
- Bruce has access to the Batcave and whatever Wayne Tech has to offer
- Bruce is without morals since this is a machine and doesn't apply to his "no killing" rule
- No alien tech for Bruce
- Sentinel can fly, shoot lasers, rockets, area scan and all the other stuff it does normally along with it's newly acquired Wayne Tech upgrades
- Sentinel thinks Bruce is a mutant and will use anti-mutant artillery as well
- Battle takes place outside of Wayne Manor at midnight ... Sentinel shoots a rocket at the house as a first blood type of thing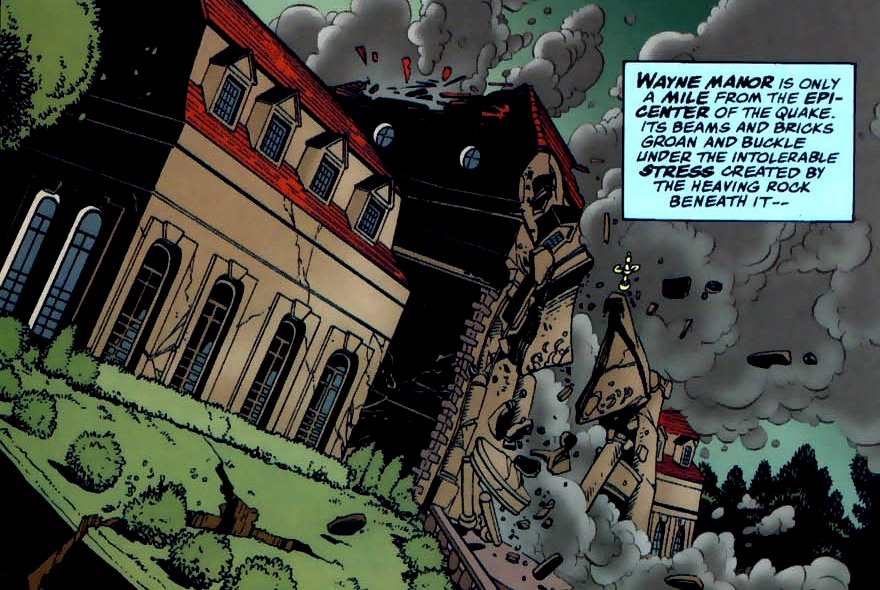 - Batman starts in the Batcave
- Sentinel starts outside the front gates of Wayne Manor
Let the games, begin ......... (I pray to God that this isn't a spite thread)