10 White Martians invade Earth-616, the Watcher tells Earth's Mightiest Heroes a week in advance. Can the Avengers take down the White Martians before going down?
AVENGERS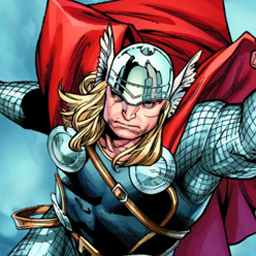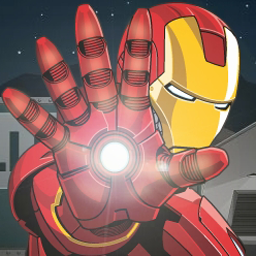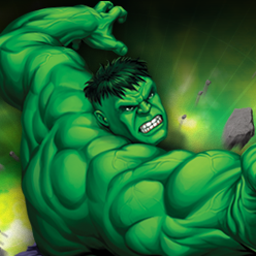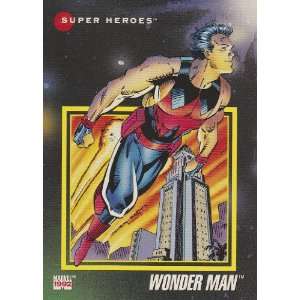 VS
10 WHITE MARTIANS
Location: NYC
In Character
1 Week of Prep Time (NO Prior Knowledge)
Current Character Versions (no Void)
Incapacitation, KO, Death, BFR, Counts As Win
Can 15 Avengers take on 10 White Martians and save the planet from an extraterrestrial invasion?