Hello and welcome, to the final round of the Apocalypse Tourny! Through blood, sweat, and many, many tears, these two contestants have bested the odds and made their way to the end of the world!
Yes, the end of the world. Seems the apocalypse of civilization was only the beginning. But first, let's meet our survivalists!
Kraven the Hunter (Pink Slip Perk)
1.) Dazzler: N/A
2.) BuckyCap: bionic arm, vibranium shield, modified Handgun and explosives.
3.) Cassandra Cain: Batarangs, smoke grenades, small explosives, grappling hooks
4.) M: Her bodacious body
5.) Raiden: Hi-Frequency Katana, Tanto, Silenced HK Mk 23 Sidearm, Throwing Knives
VERSUS
Ultimate Spider-Man (Pink Slip Perk)
Burias Drak'Shal: Power Armor
Captain Titus: Iron Halo, Jump Pack, Plasma Pistol, Power Weapon.
Kharn the Betrayer: Gore Child, Plasma Pistol, Krak and Frag Grenades
Lucius the Eternal: Laer Blade, Lash of Torment, Doom Siren, Frag Grandes.
Karandras the Shadow Hunter: Scoirpion Claw, Scoirpion Blade, Madiblaster.
Quite a match up we have here eh? I guarentee you both, you're gonna need to use each member of your team, to the best of their abilities for this one.
Now, as I was saying, err... it's the end of the world.
Yup, apparently, the rich and powerful have banded together and decided Earth sucks. Nearly every species of animal has gone extinct, vegetation is non existant, and even the very air we breath is slowly morphing into a toxic mess. They've built a rocket ship and plan on GTFOing, and it's your job to hitch a ride on said rocket.
Unfortunately, there's only so much room, and to be honest neither of you were exactly 'invited'. So here's the rundown:
-You must make your way through a top secret, heavily guarded Government base to reach your goal. You each enter from opposite sides.
This base is guarded by an army of 200 gene therapy enhanced super soldiers. Each one has physical capabilities similar to that of the Goddamn Batman, and have recieved the highest level of combat training possible.
There are four watch towers set in each corner of the facility. Each watch tower has a team of trained snipers armed with Specialized Adamantium Bullets fired from High Power Customized Rifles.
There are 4 snipers on each tower, with each tower having a leader, making a total of 5 snipers per tower and 25 snipers in all. The leaders are:
Frank Castle -
Bullseye -
Ultimate Hawkeye -
Deadshot -
After making your way through the facility, you will descend on an elevator into the interior.
Here waiting for you, is:
Slade Wilson -
Deadpool -
Wolverine -
Ultimate Captain America -
Albert Wesker -
Each fighter is mind controlled and completely bloodlusted, though they are still in the right state of mind (I/E not berserker)
Stumbling away from this battlefield, you soon enter another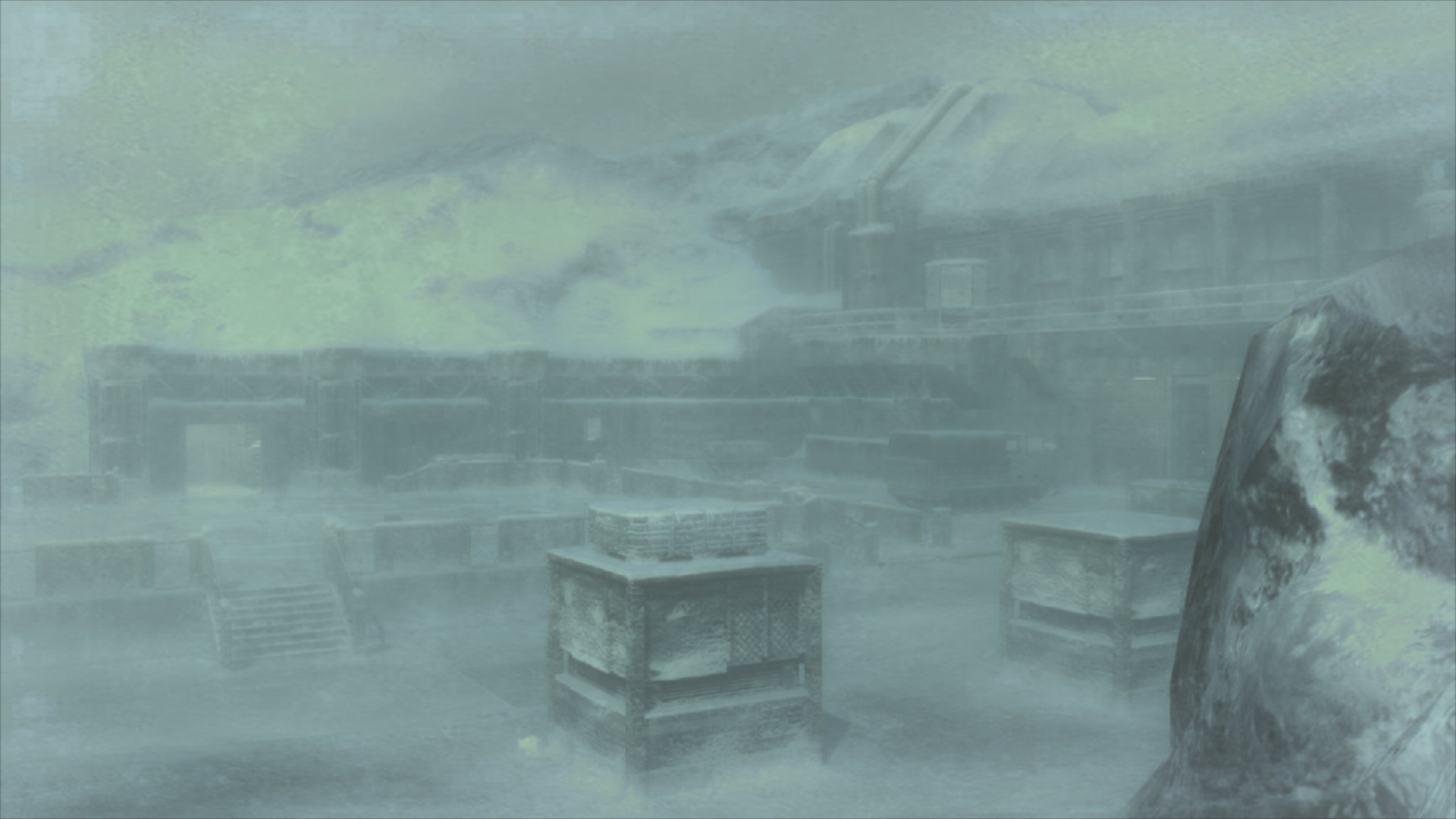 You have to destroy Metal Gear REX and Metal Gear RAY
(Piloted by Joker)
(Piloted by Lex Luthor)
And just for the f*ck of it, we have Gray Fox and Solidus Snake running around, gunning for you guys too.
As you near the rocket ship, one final opponent is presented to you. One final ace in the hole to stop you.
Good luck.
And of course you'll have to deal with the opposing team at some point.
To help you guys out, I'll offer some perks.
Prep - You guys get 1 hour of prep
Camo - You are granted 30 minutes of invisibility
Health - You get 3 senzu beans
Pink Slip - You can switch out any member of your team, for any other street leveler
Backup - You have 50 League of Assassins ninja at your beck and call
If you're too scared to make the first move, feel free to PM me your perk.