The Galactic Empire has decided to set siege to all worlds in the universe, it is up to the Green Lantern corps to stop them. With other threats in the Galaxy, the Guardians can only send 5 Lantern's.
The entire Galactic Empire's fleet from starwars (starships, fighters death star, etc.) vs. 5 Green Lantern's Hal Jordan, Kilowog, Tomar-Re, Sinestro, and B'DG.
New 52 versions for DC characters
Sith has Darth Vader only.
fight takes place in space (obviously)
Who Wins?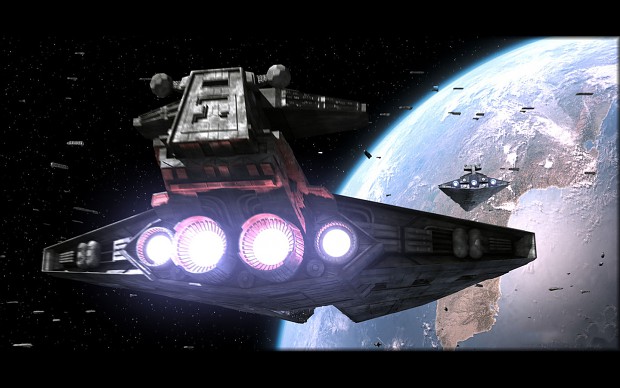 vs.....