The Ultramarines get word of worlds in need of cleansing. They set on a crusade!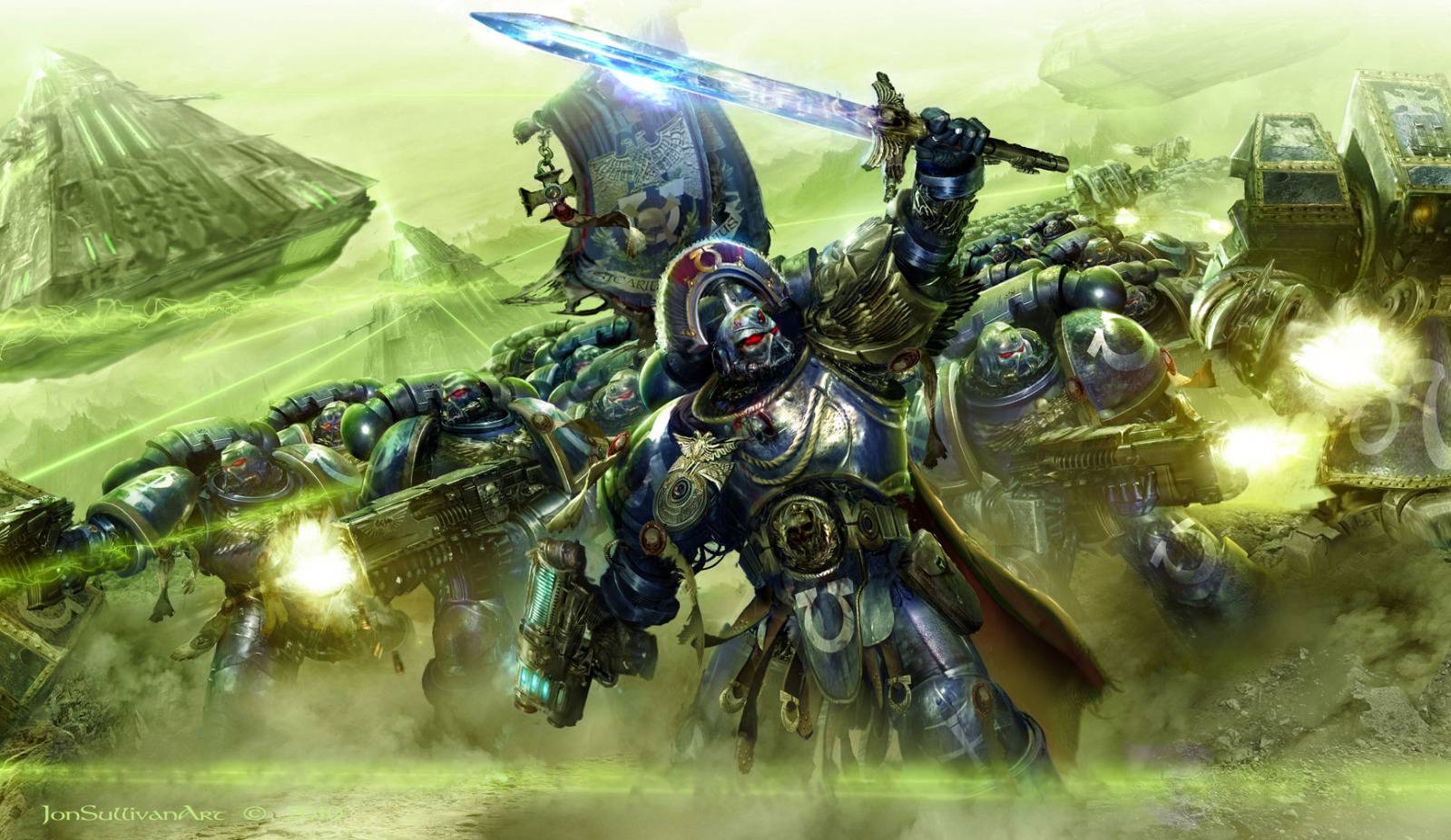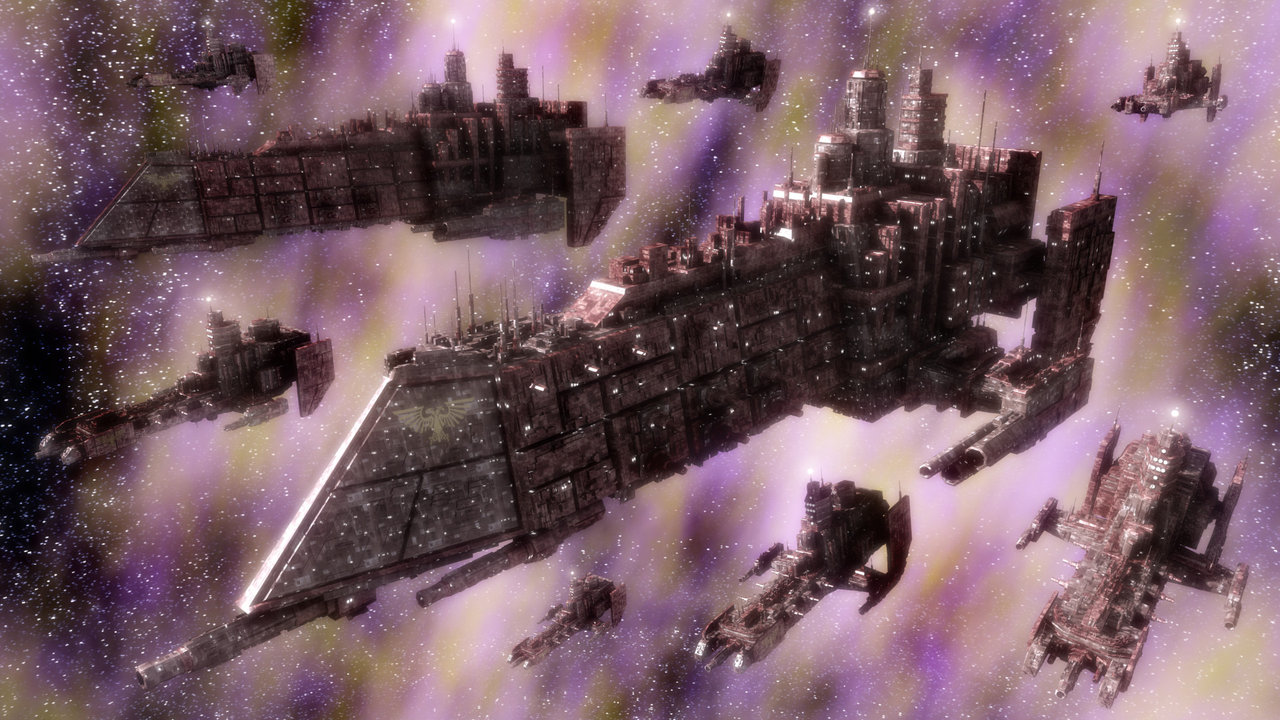 Fleet - 3 Battle Barges, 8 strike cruisers, 12 Destroyers, 31 Thunderhawks
Chapter - 1000 Marines (97 Terminators) and (roughly) 2000 Human Serfs.
Forge - 25 Predators, 8 Vndicators, 9 Whirlwinds, 14 Land Raiders, 26 Dreadnoughts (not including Drop Pods or Rhinos in the Chart above)
Special Marines - 28 Psychic Librarians, 13 Apothecaries, 28 Tech Marines
Rules
The Ultramarines are full strength after every battle.
They must not destroy the world but take it by force.
How far do they get?
Round 1
The Federation defending their home world during the first Borg Cube battle. Next Generation Era. 40 Federation Ships. 1 Borg Cube as a ally! Target Earth!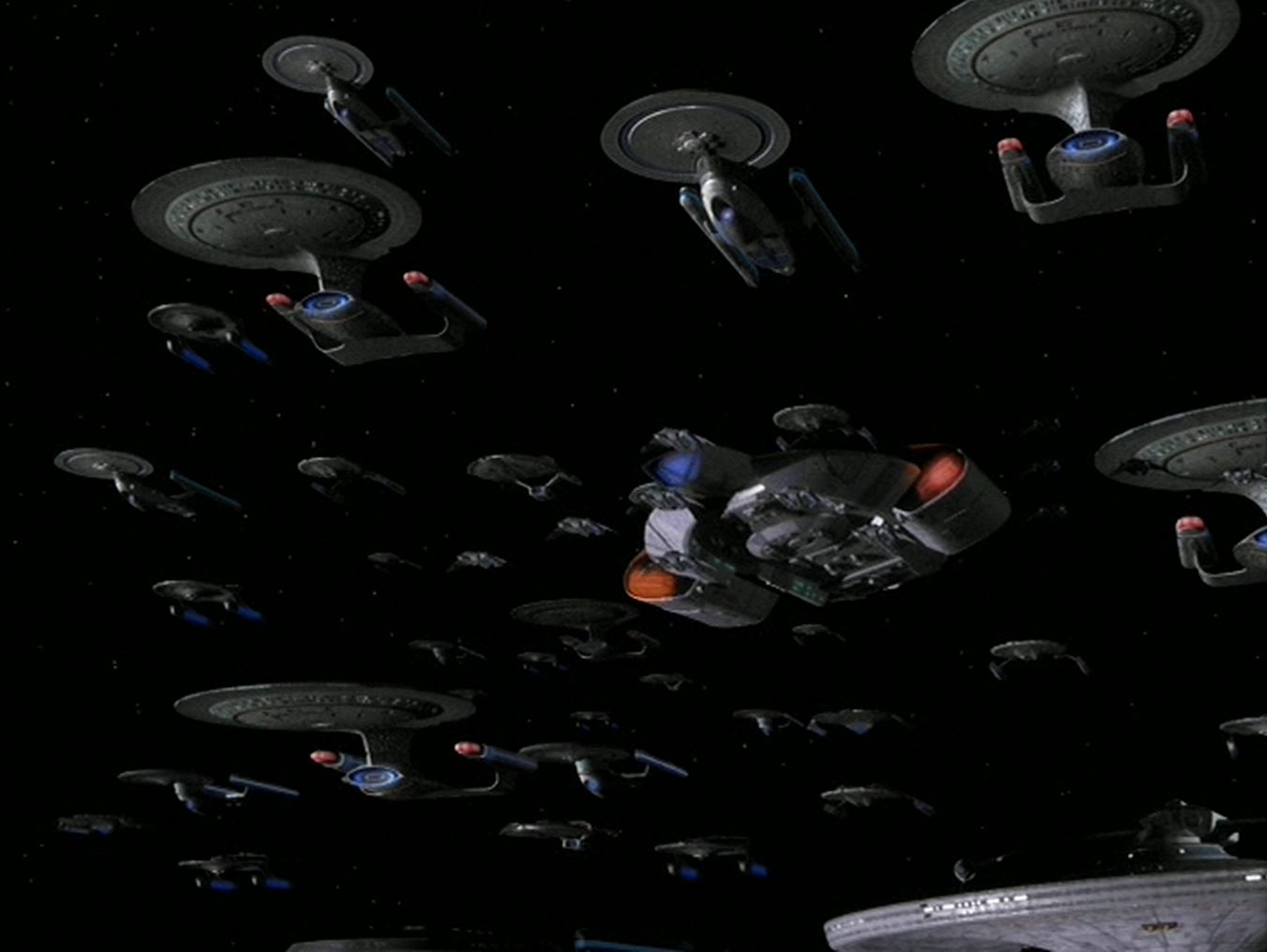 (Bonus 50,000 Red Shirts)
Round 2
Entire UNSC and Covenant defending Earth. Master Chief and Cortana included. Target Earth!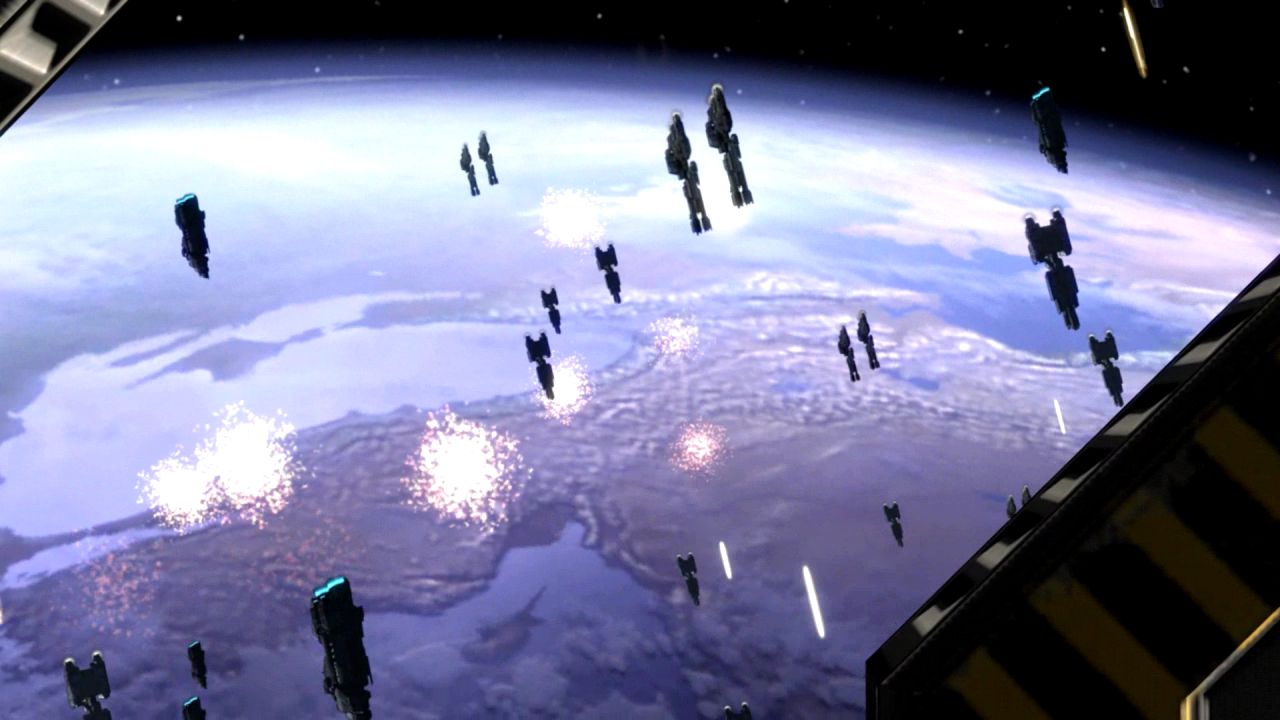 Round 3
The Empire in Star Wars teamed up with the Rebels defending the Death Star during Return of the Jedi. The entire Battle of Endor forces teamed up. Target Endor!
So around 1 Death Star, 1 Super Star Destroyer, 30 Star Destroyers, 5 Calamari Cruisers, 20 more Rebel Rag Tag Ships.
Round 4
Sovereign leading the Geth as well the Citadel and its forces. Shepherd and Team are leading the battle.They also get 5000 more N7 Soldiers (classes vary). Target the Citadel!
All the Ships as Pictured!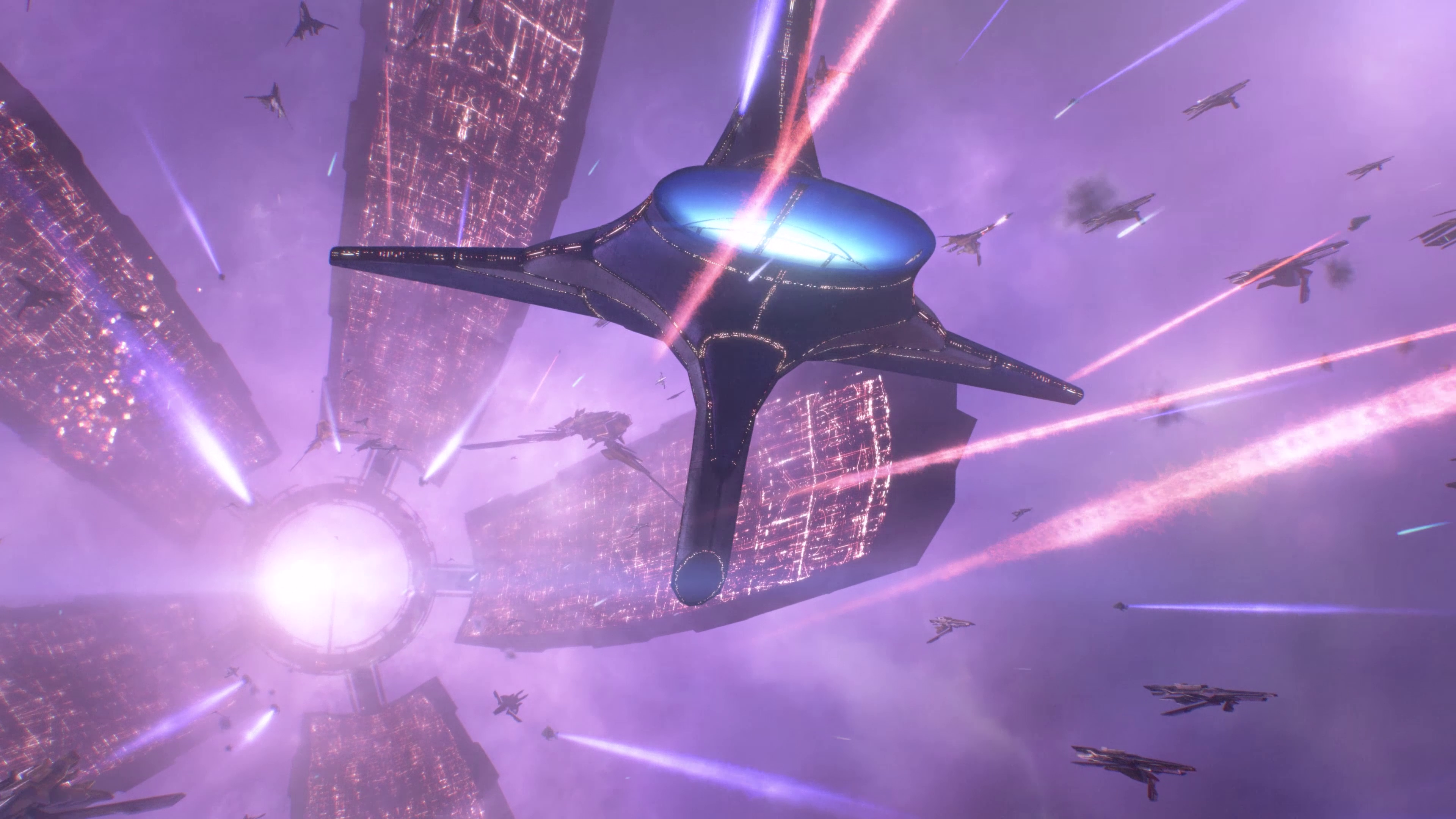 My Last Thread for awhile on Space Marine awesomeness. Out of the system for now. @Strider92: @Jonny_Anonymous: @Sethlol: @Chaos Prime: @Vrakmul: @Agent_California: