THE TOP 4 MOST INVULNERABLE BEINGS IN MARVEL?
\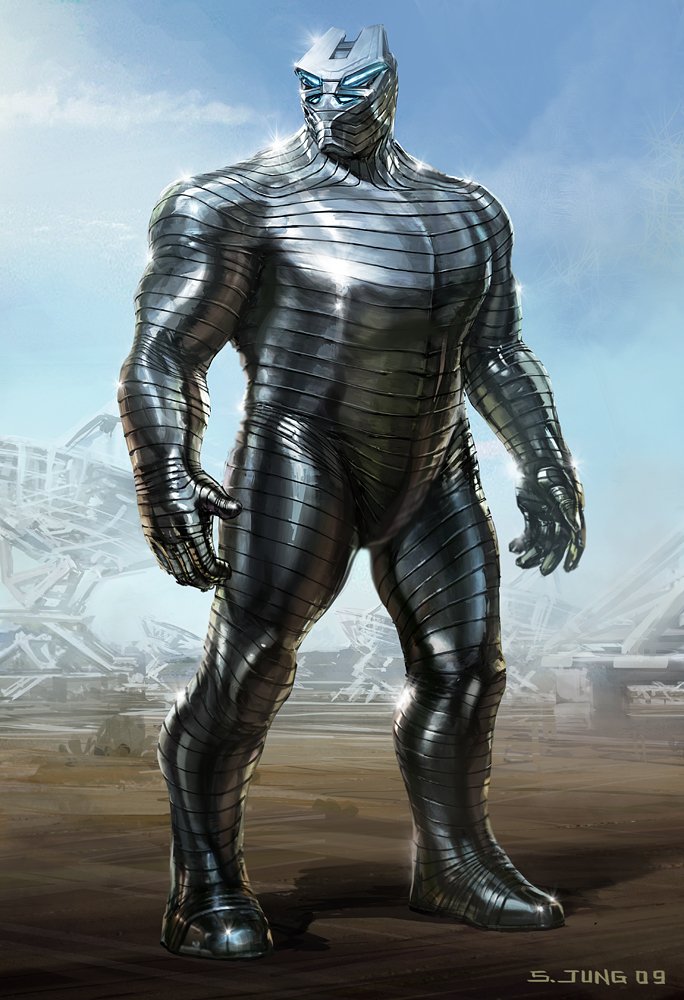 If these 4 brawled it out in a Gladiator-style, everyone-for-themselves type battle, who would go down first?
Can any of them be knocked out/physically injured by one another?
Will they all eventually give up and go get Shwarma?
NO BFR
Location - Hell I dunno, somewhere that could actually withstand the force and impact of this battle. Some indestructible arena in space? Champion's training facility?