Well, I'm more of a writer than I am a comic book artist. I don't know, my work jsut never really had that sharp edge that so many dynamic artists in the business do. So when I draw things, its usually basic concept art, much like I'm gonna toss up right here:
These pieces are for a soon to be appearing figure in an upcoming title, "Ethipia." It has been worked on by some truly amazing writers and artists and I definitely suggest you pick one up when it comes into production. The writer for the book was kind enough to let me contribute concept sketches during its early stages:
Zuri-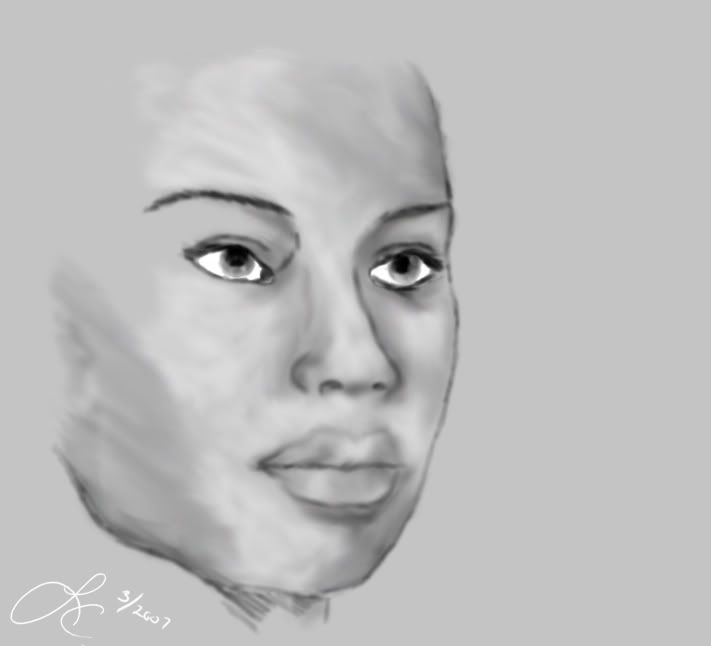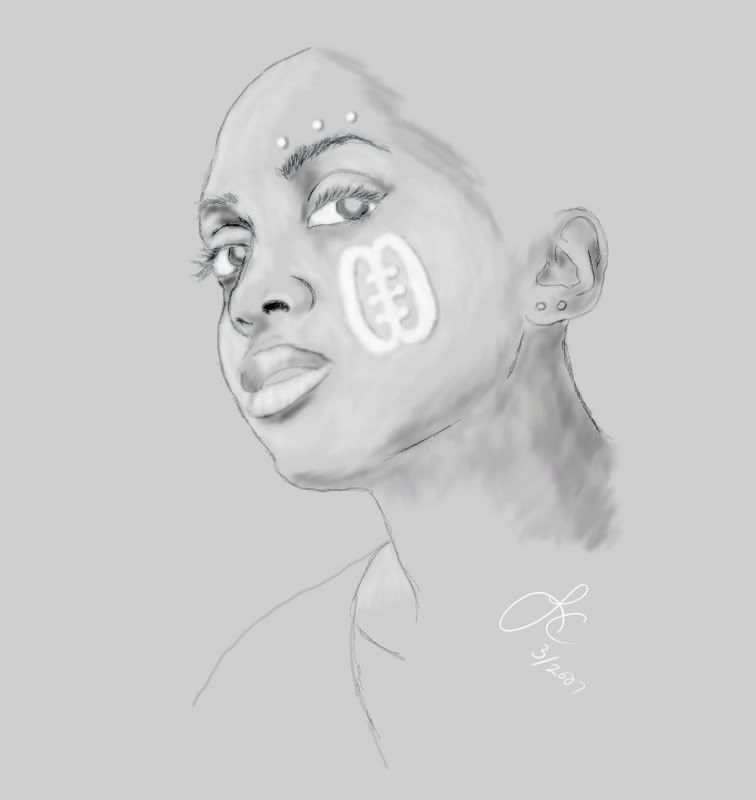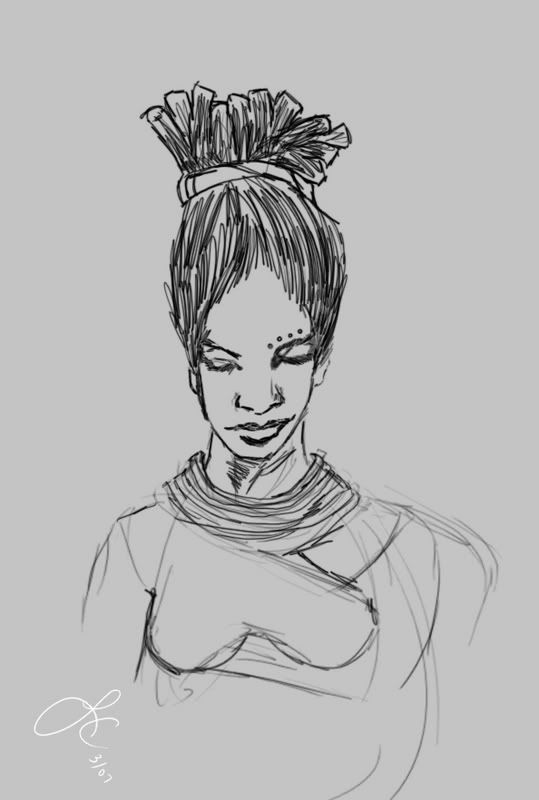 These images are not in my gallery of work, but I thought I might show them, just for now.
Ta
~Two Spirit