well Elongated Man died some time ago in 52, however this was the last time we saw him: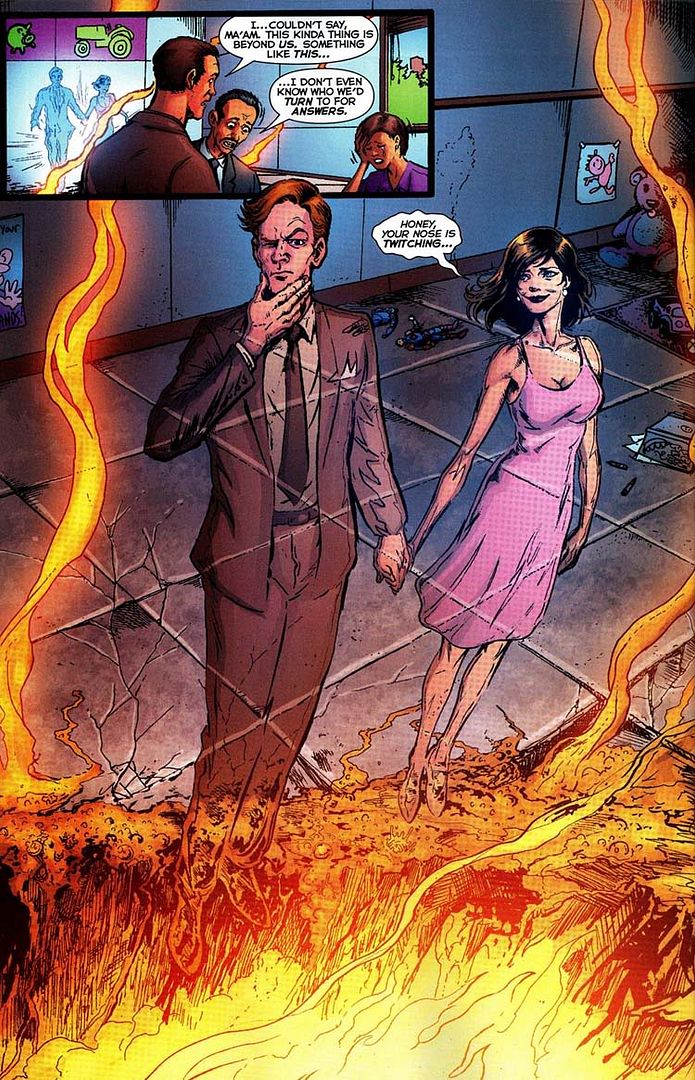 and this are taken from batman and the outsiders number three and four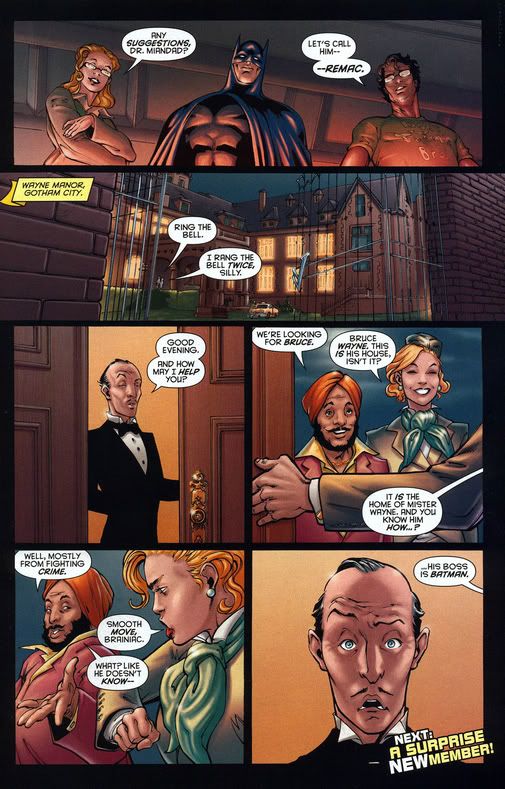 but what's this? the same couple, but with other bodies?
Add to that the fact that in a convention (don't remember the name) Didio was asked by a fan when would we see the return of the Dybnies. He replied "You already did".
This is just a theory but...could it be?
thoughts?