And some more for you...
Thought we could all do with a thread to actually discuss what we think, or know, will be happening in the upcoming Blackest Night arc...
I'll start with the possibility of Sinestro returning to the Green Lanterns...
what, you think i'm crazy?
check out Green Lantern 21 again and look at at the Book of OA closely...
and enhanced for people to see the ring properly...
With all thats happened, it wouldn't surprise me in the least if Sinestro did return to the Green Lanterns either during, or after the War of Light...
Also worth mentioning is the end of the Sinestro Corps special...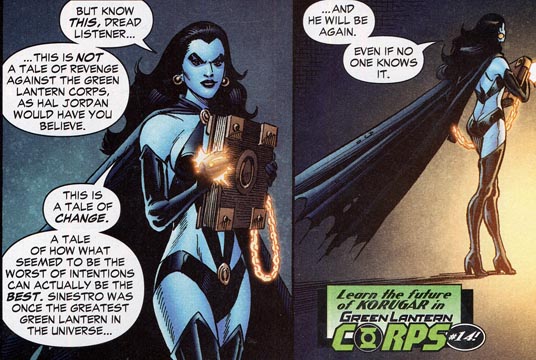 so i'll leave this thread for everyone to pose their thoughts about the Blackest Night... spoilers welcome lol
M